BODY CARE PRODUCTS FOR SERIOUS RUNNERS.

LA Runners!
Thanks for dropping by to say hi at the LA Marathon Expo.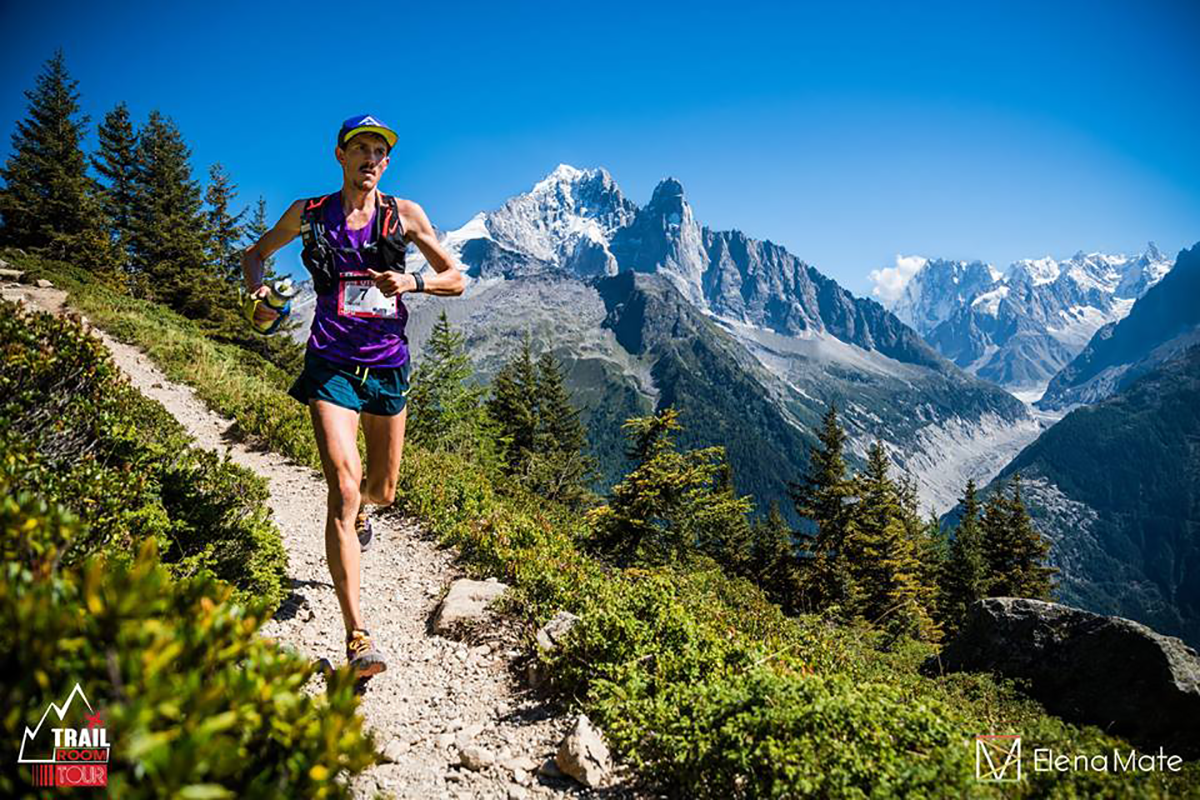 "My favorite Zealios product is the Sport Performance

Sun Barrier

! This is what I use running on a daily basis and what I used at Western States this year. I ran 70 miles with no shirt and didn't even get a hint of sunburn. And I never had to re-apply!
The product works even after sweating and being out all day. It never feels greasy."
-David Laney, pro trail runner & Zealios athlete


SHOP SUNSCREEN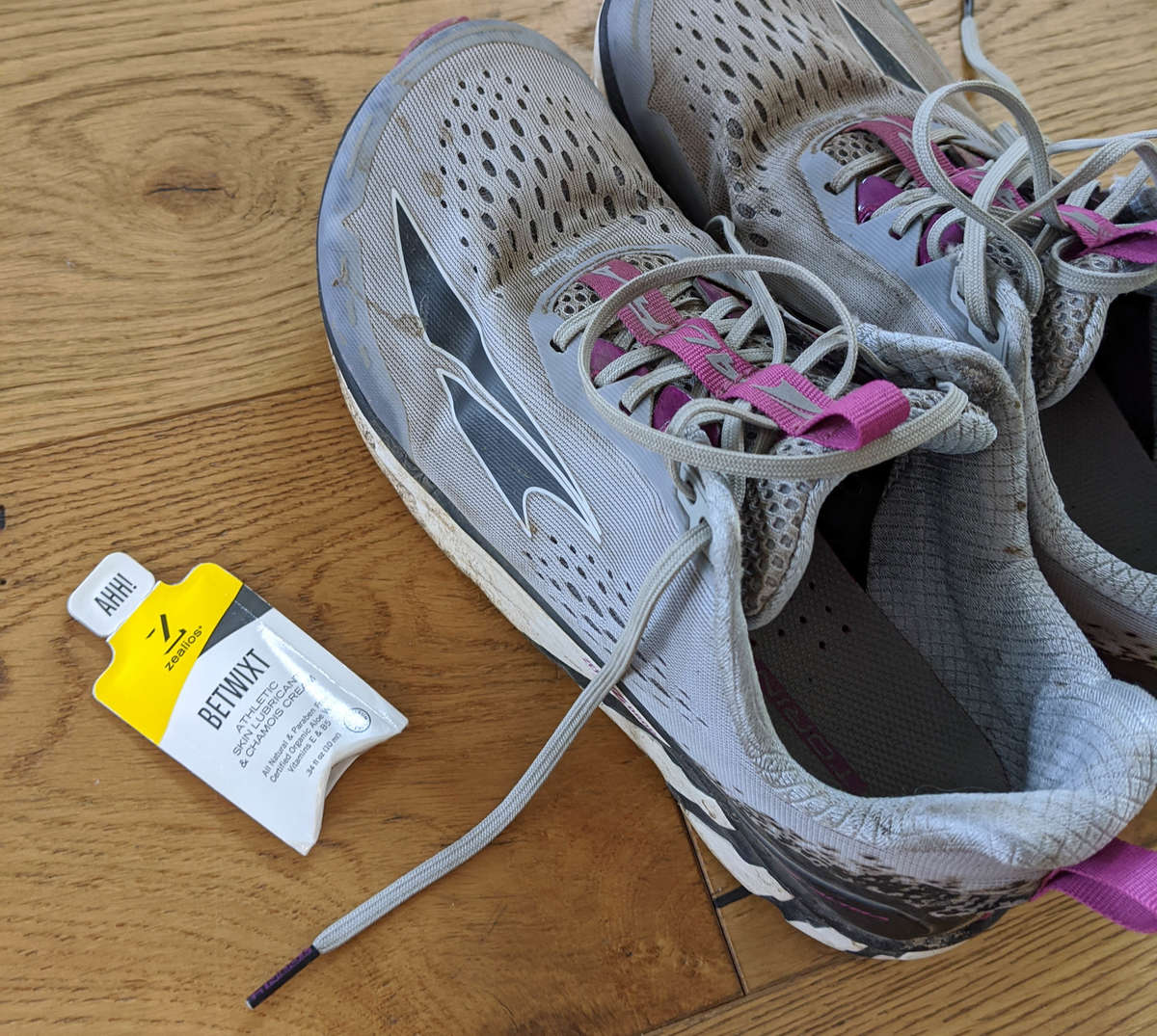 "Tried the sample Betwixt and loved it so much I had to have more. It's smooth and goes on easily. No chafing and no problems.

Thank you for a great product!"
SHOP ANTI-CHAFE