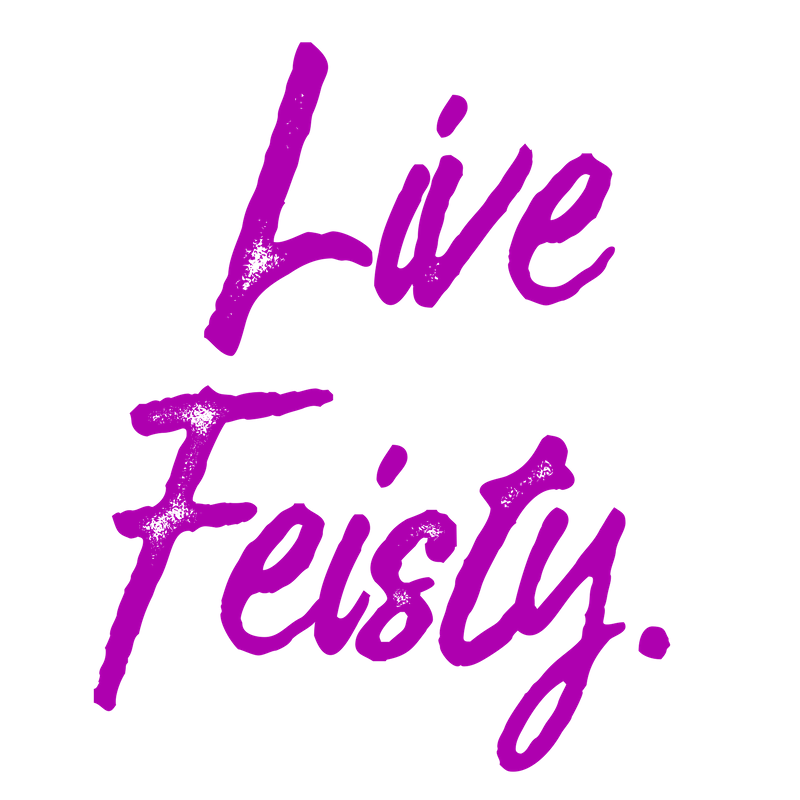 Hey Feisty Crew!
SHOP OUR BIGGEST SALE OF THE YEAR!
Use IRONWOMEN code to get 30% off everything.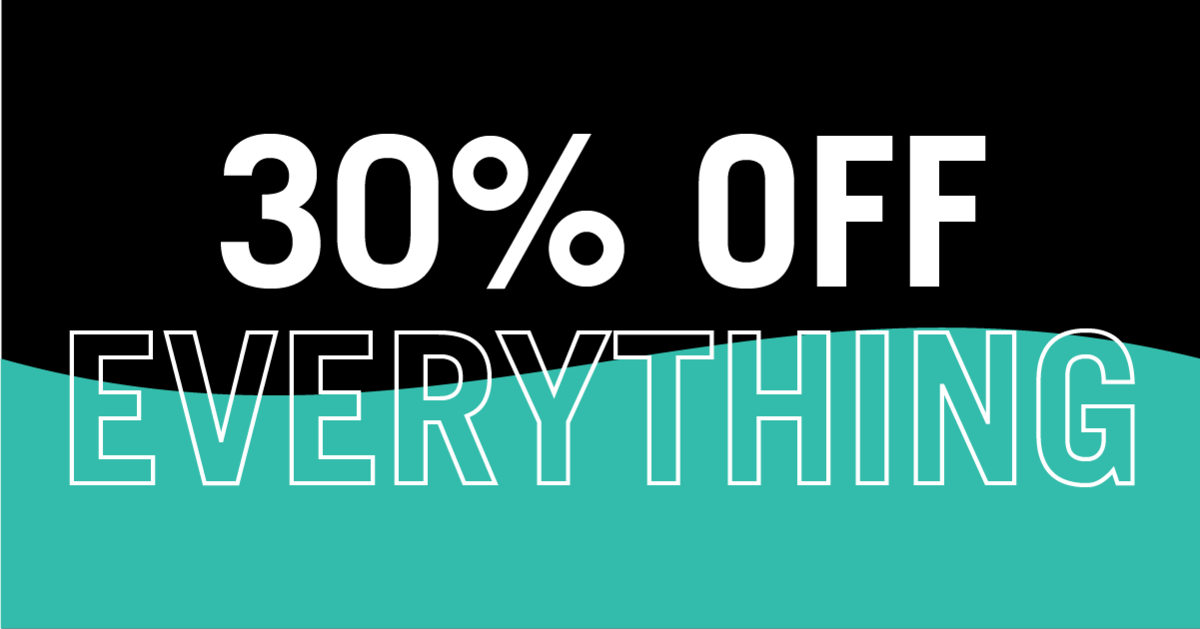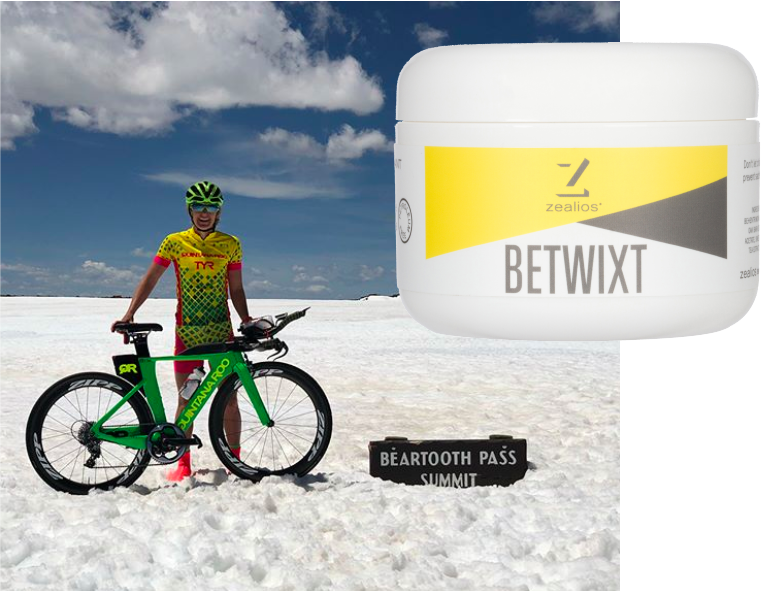 "Bike shorts, sports bras, wetsuits, running shorts, heart rate monitor straps - all tools for great training, but also things that can cause painful chafing!
That's why I love the Zealios Betwixt Skin Lubricant & Chamois Cream.
Dry winter air is especially hard on my skin so I use Betwixt on everything! It's more moisturizing than a lotion, but still light enough that it isn't greasy and won't stain or ruin my clothes or wetsuit. Betwixt also makes a great gift or stocking stuffer!"


-Haley Chura, Ironwomen podcast host & Ironman champ
ANTI-CHAFE & CHAMOIS CREAM
30% off with code: IRONWOMEN at check out
REMOVE CHLORINE & SWEAT BUILDUP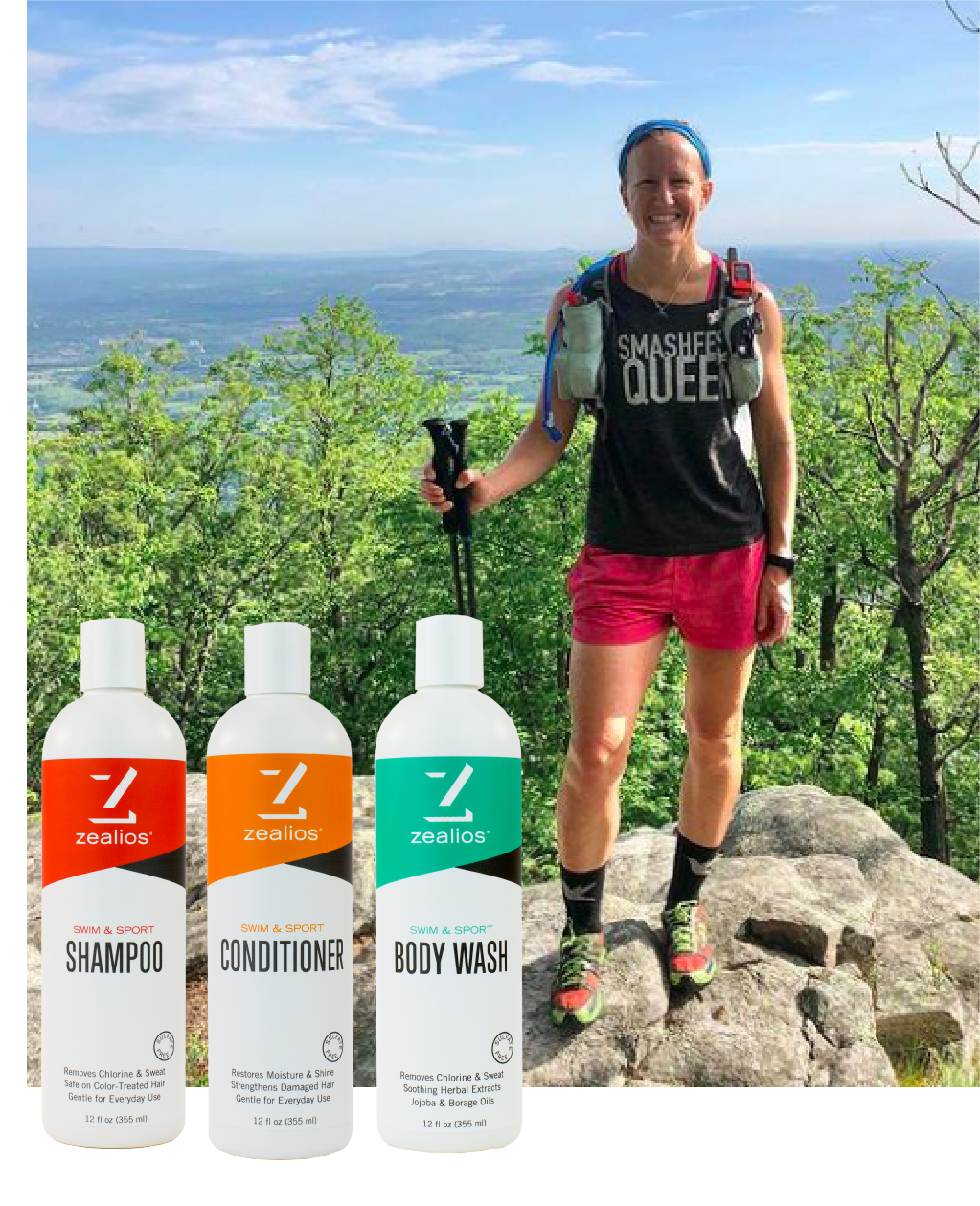 "I love the Zealios Swim & Sport Shampoo, Conditioner and Body Wash to keep my hair and skin healthy - and they leave me smelling fresh rather than like a chlorinator!! It's a "must have" in my swim bag, especially in the winter months when I do a big swim block!"


-Alyssa Godesky, Ironwomen podcast host & pro triathlete
30% off with code: IRONWOMEN at check out