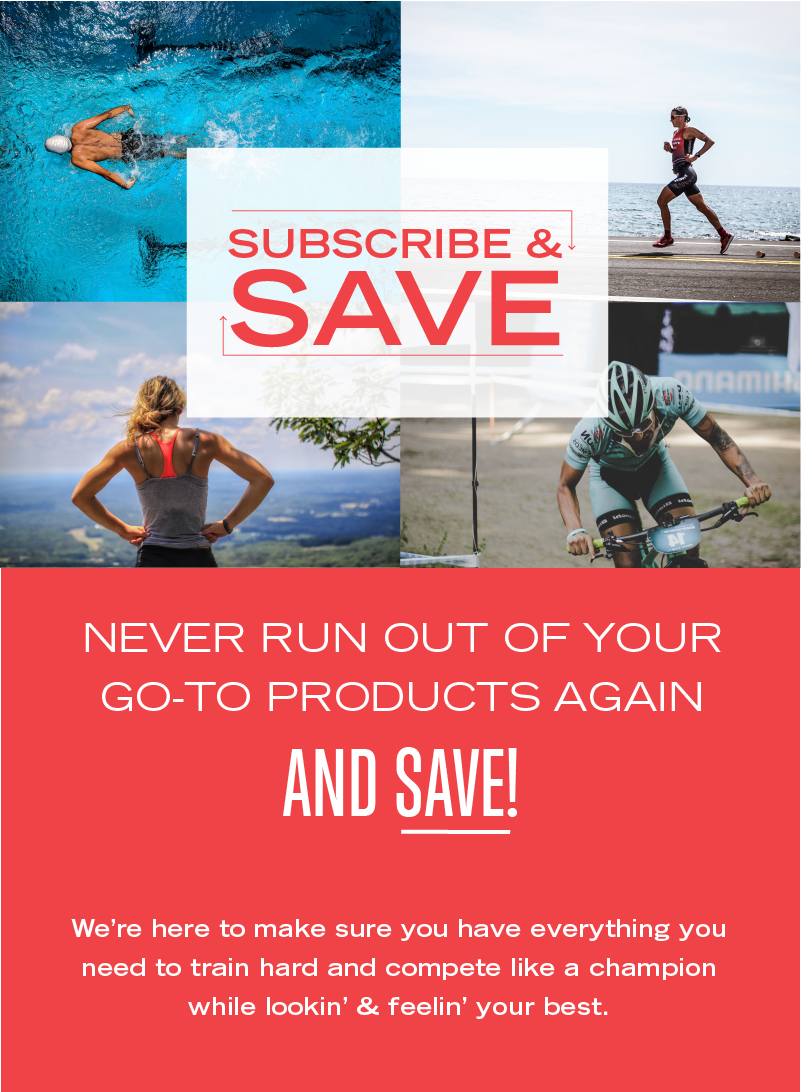 BENEFITS
Never run out again with Zealios Subscribe & Save program.
Receive 15% off products on each order scheduled to ship every 1, 2, 3, or 6 months.
Plus, when you sign up we'll cover the shipping on your first subscription order! FREE SHIPPING, woohoo!



LET'S SHOP!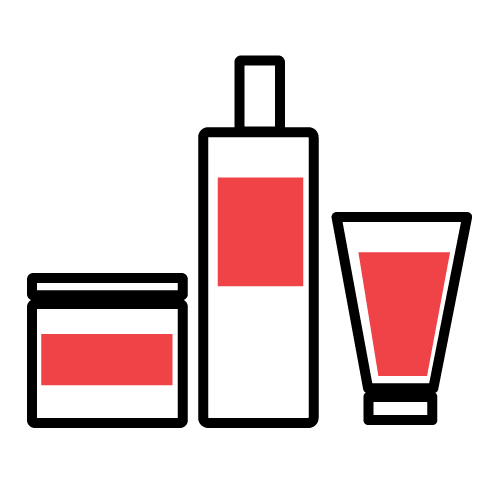 You pick the products.

No mandatory items, just your favorite Zealios products delivered to your door for less!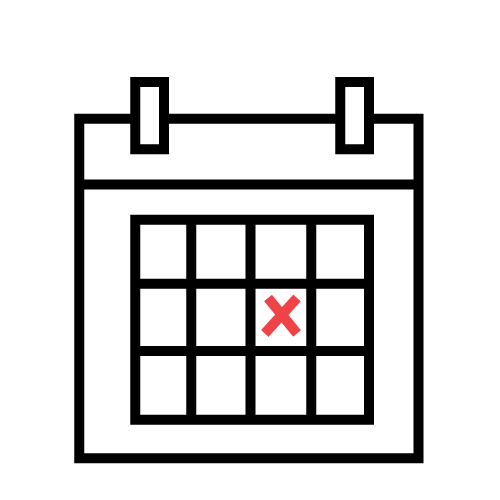 You choose when your
orders ship.

100% customizable auto-shipments based on your training schedule.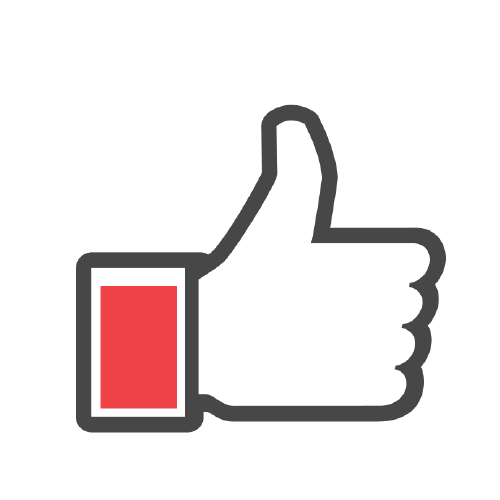 No surprises or fees, only
100% satisfaction.

Need to make a change?
No problem! Modify, pause or cancel anytime.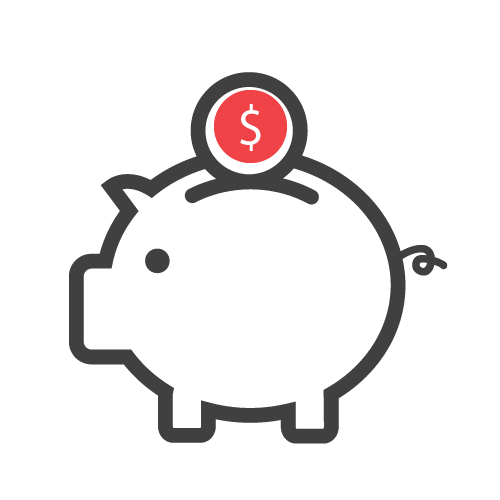 15% savings on all
subscription orders.

Plus, free shipping over $50.
1. Navigate to your favorite Zealios product(s).
2. Before adding the product to your cart, select the option to Subscribe & Save.
3. Choose the timing, add the product to your cart and you're good to go through checkout!
FREQUENTLY ASKED QUESTIONS (FAQs)
How do I start a Subscribe & Save subscription?


Find a product eligible for subscription, and select your preferred quantity and frequency.
Place your order.
Review your order details.
Click confirm subscription.
Before each shipment, we will send an email notification to let you know your next order is being processed so you can make any necessary updates, if needed.
How can I change my Subscribe & Save delivery day?
To adjust your delivery date simply visit the order center. Or contact a member of our support team and they'll help you finalize your delivery date.
Can I add products to my subscription?
Yes! To adjust the products in your order, go to the order center. You can also contact a member of our support team and they'll help you update the products in your Subscribe & Save order.
How to update your subscription?
Click on "sign in"
Log in to account
Click on "subscriptions", then "edit"
Easily edit products, frequency, payment method and skip or delay orders any time.