GIVEAWAY IS NOW CLOSED!
---------------------------------------
ENTER TO WIN A 32 oz SUN BARRIER SUNSCREEN PUMP!


Plus, we'll throw in a 2 oz refillable travel bottle to take on-the-go!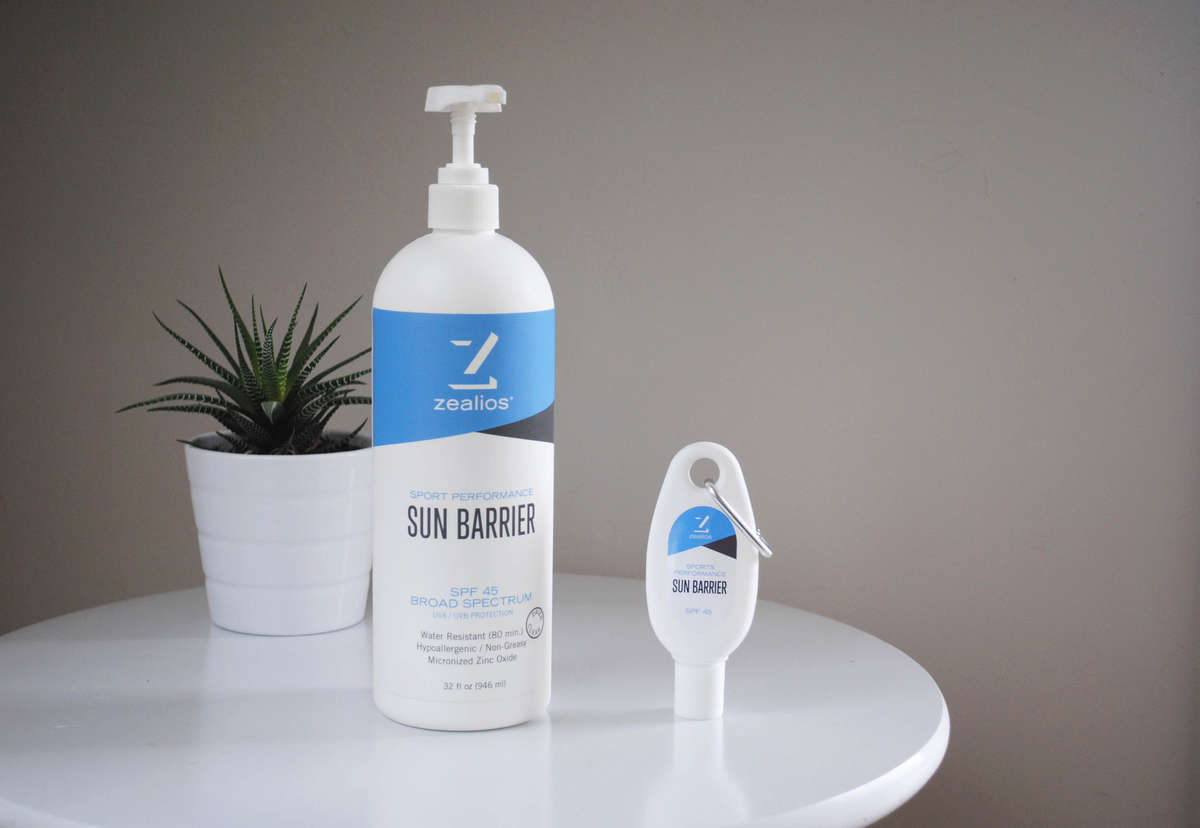 Winner will be selected 3/27 at 12pm PST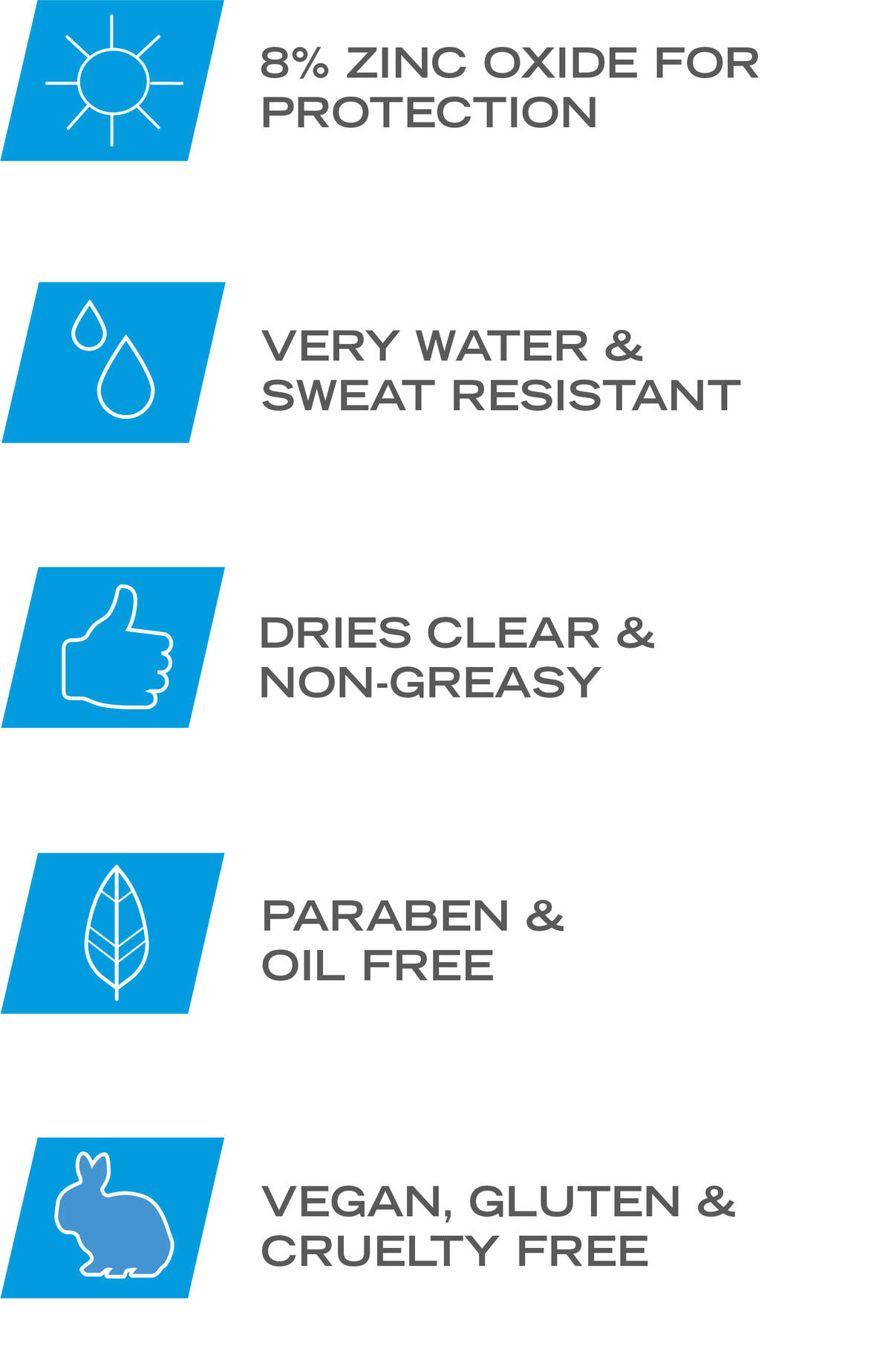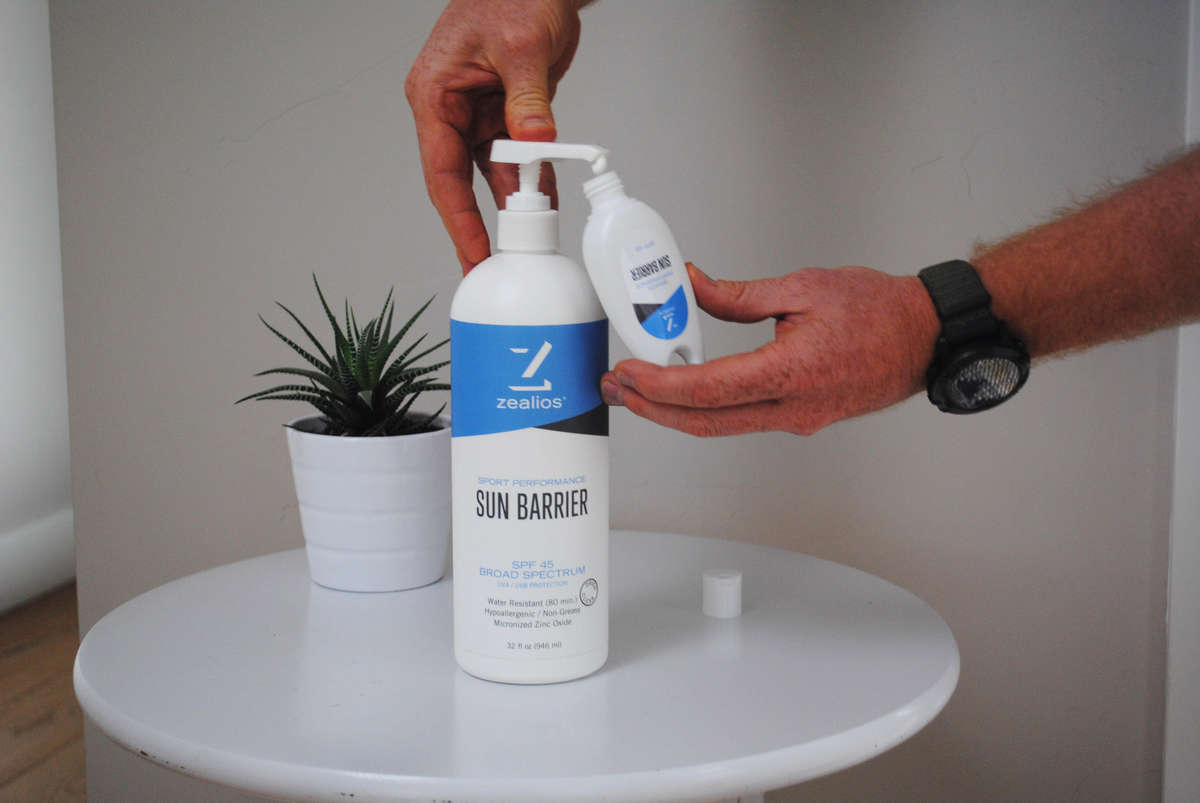 ⭐️⭐️⭐️⭐️⭐️
Best ever. Use daily

"It is so good, I've been using for years. Non-clogging, high zinc and goes on clear!"
-Paul L




⭐️⭐️⭐️⭐️⭐️
Great for kids

"Zealios is much easier to apply compared to my old zinc based sunscreen. I noticed that the daycare providers for my kids were having a hard time rubbing in the house paint like zinc that I used to send with them. I'm sending Zealios now instead and it's so much easier to apply, the kids have more sunscreen on, and everyone is happy! :)
-E.P.
⭐️⭐️⭐️⭐️⭐️
The only sunscreen you'll ever need!

Got this after a training partner at IM Maryland raved about it. I typically don't put sunscreen on may face especially above my eyes during the summer but with this I can. No stinging eyes, no tears on the run. Excellent!
-Joseph C.


⭐️⭐️⭐️⭐️⭐️
THE BEST!


I love this sunscreen! Finally something that lasts for my 4+ hour bike rides! I had tried all sorts of sports sunblocks, but nothing lasted. THIS LASTS! I never use anything else!
-Anonymous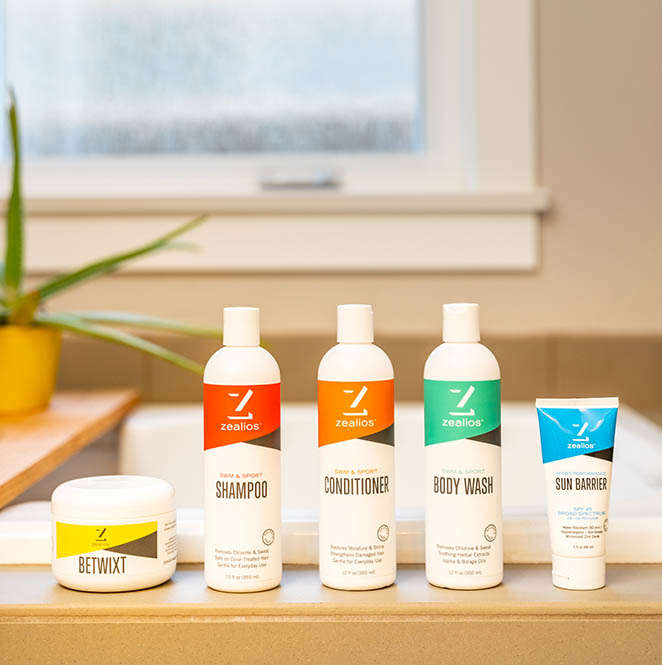 Check out more skin & hair care products made for athletes, like you!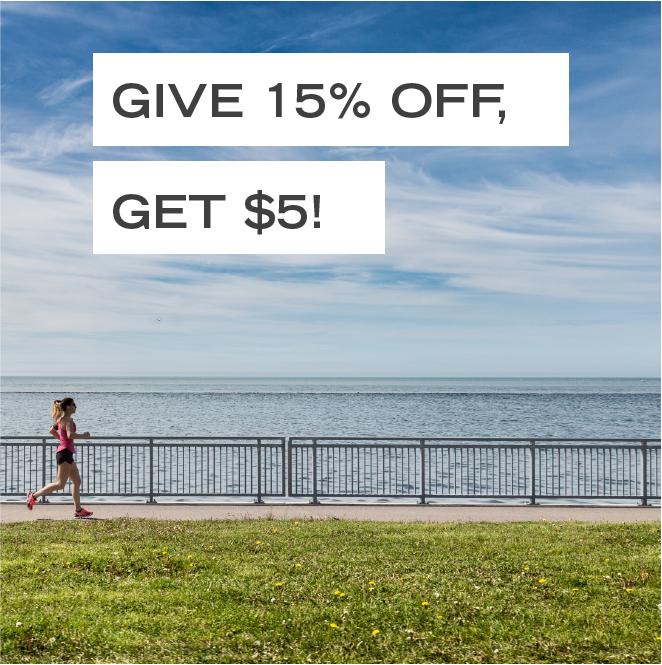 Refer a friend and get $5 to spend!