$ 21.95
Zealios Betwixt Athletic Skin Lubricant & Chamois Cream - 8 oz.
Prevents chafing & conditions at the same time!
All-natural skin lubricant & chamois cream
Prevents chafing during any activity
Repairs cracked hands & feet
Paraben-free
Non-staining, easily washes out of clothing
Suitable for men & women
Vegan ingredients derived entirely from plants
8 oz.
LONG-LASTING COMFORT, NATURALLY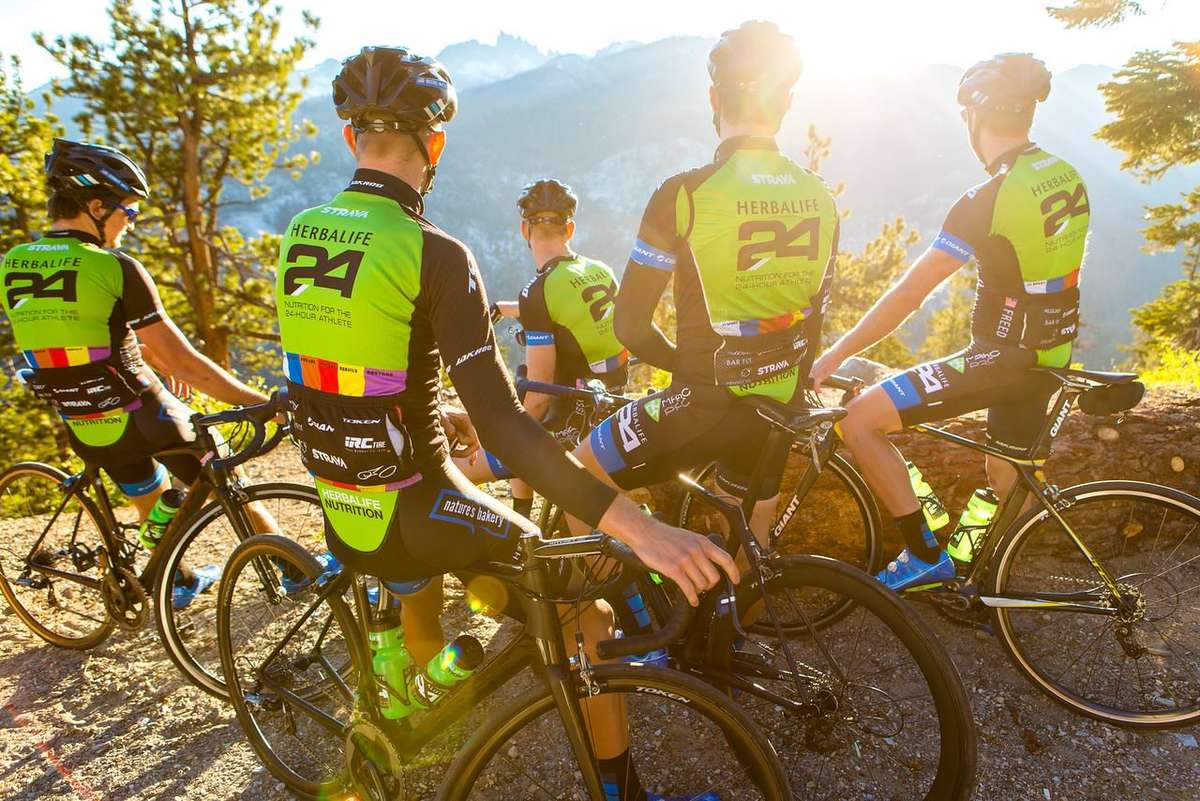 Made with only the highest quality, all natural ingredients, betwixt is suitable for anti-chaffing protection in all sports. The vegan formula is constructed with ingredients derived entirely from plants—it is petroleum and paraben-free.

Just ask the boys from Herbalife 24. For years, Betwixt has been protecting their skin so they can focus on the ride.




Pictured: Herbalife 24 riders soaking in the view (and a well deserved rest) during their 2017 training camp.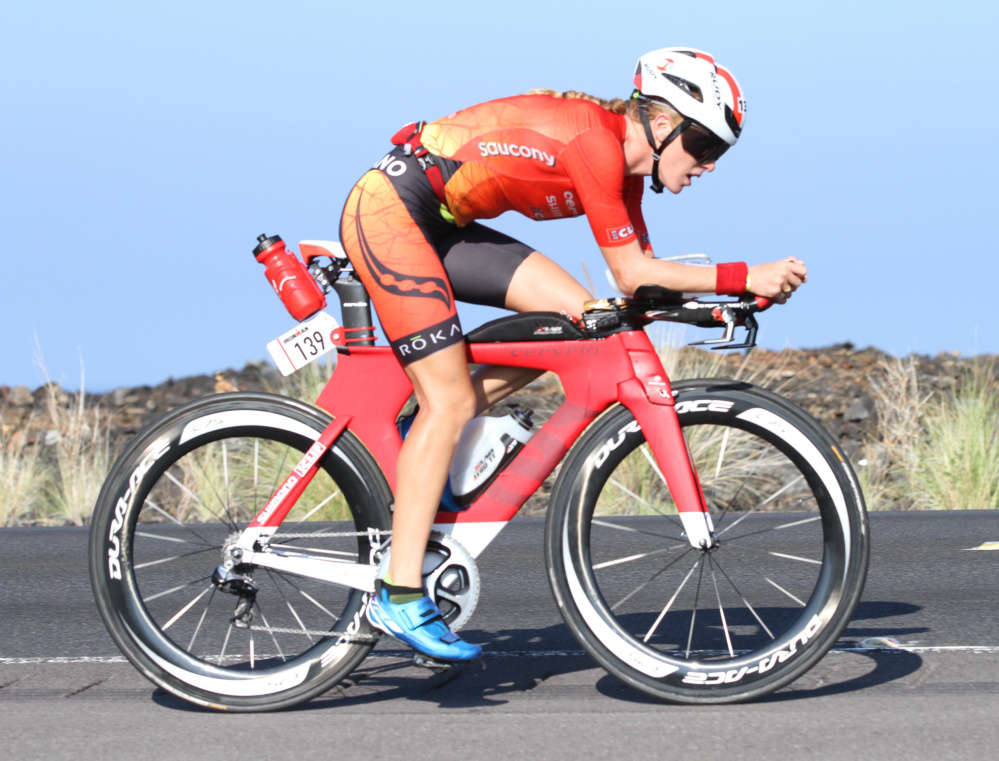 All-Natural and Paraben Free Chamois Cream
High viscosity, long-lasting performance.
Improves comfort.
Non-Staining - easily washes out of clothing.
Suitable for Men and Women.
Oh so smooth...
Pictured: Team Zealios athlete Sarah Piampiano looking smooth on her way to a 7th place finish at the Ironman World Championships 2016 in Kona, HI.
Meet Crunchy McGrindy Pants
A few years ago we got a wild hair to make a viral video. We called up our good buddy (and amazing filmmaker)
Weston Walker
to see if he and his wife were up for some shenanigans. A week later we found ourselves on the backroads of Nevada County shooting this classic. Special thanks to Chris HD for being a good sport and for making Crunch McGrindy Pants come to life!
This video perfectly reflects a motto we have at Zealios:
"Serious....but not too serious".
INGREDIENTS:


WATER, CERTIFIED ORGANIC ALOE VERA GEL, DECYL OLEATE, BEHENTRIMONIUM METHOSULFATE, GLYCERINE, N.F.-GRADE EMULSIFYING WAX, WHITE OAK BARK EXTRACT, CETEARYL ALCOHOL, ALLANTOIN, PANTHENOL, TOCOPHERYL ACETATE, SWEET ALMOND OIL, SOY STEROLS, MIXED TOCOPHEROLS, LECITHIN, GREEN TEA EXTRACT, CHAMOMILE EXTRACT, PHENOXYETHANOL, ETHYL HEXYL GLYCERIN