$ 13.95
Zealios Swim & Sport Conditioner - 12 oz.
GET YOUR HAIR BACK TO NORMAL
"BEST. CONDITIONER. EVER."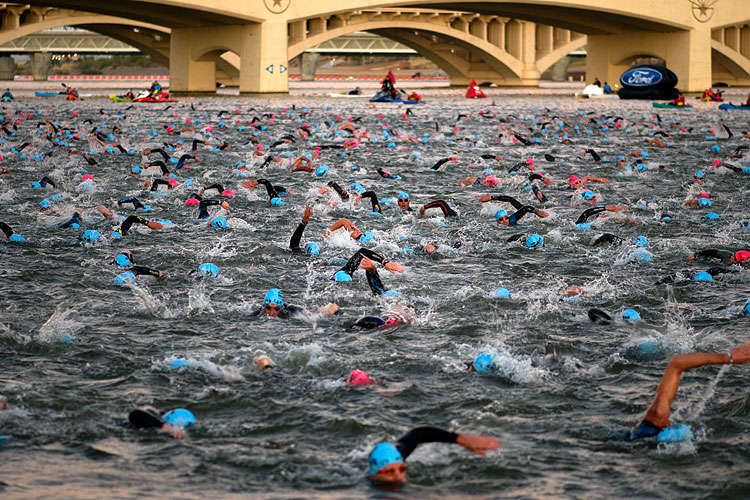 Ever wonder what your hair goes through everyday? It deserves a little conditioning.

Our hydrating conditioner repairs and protects hair that has been damaged by sun, chlorine, wind and salt. Not only that, but it detangles your locks without weighing down your hair.

Zealios Conditioner is sulfate-free and safe for use on processed or color-treated hair. Use after shampooing, your hair will thank you.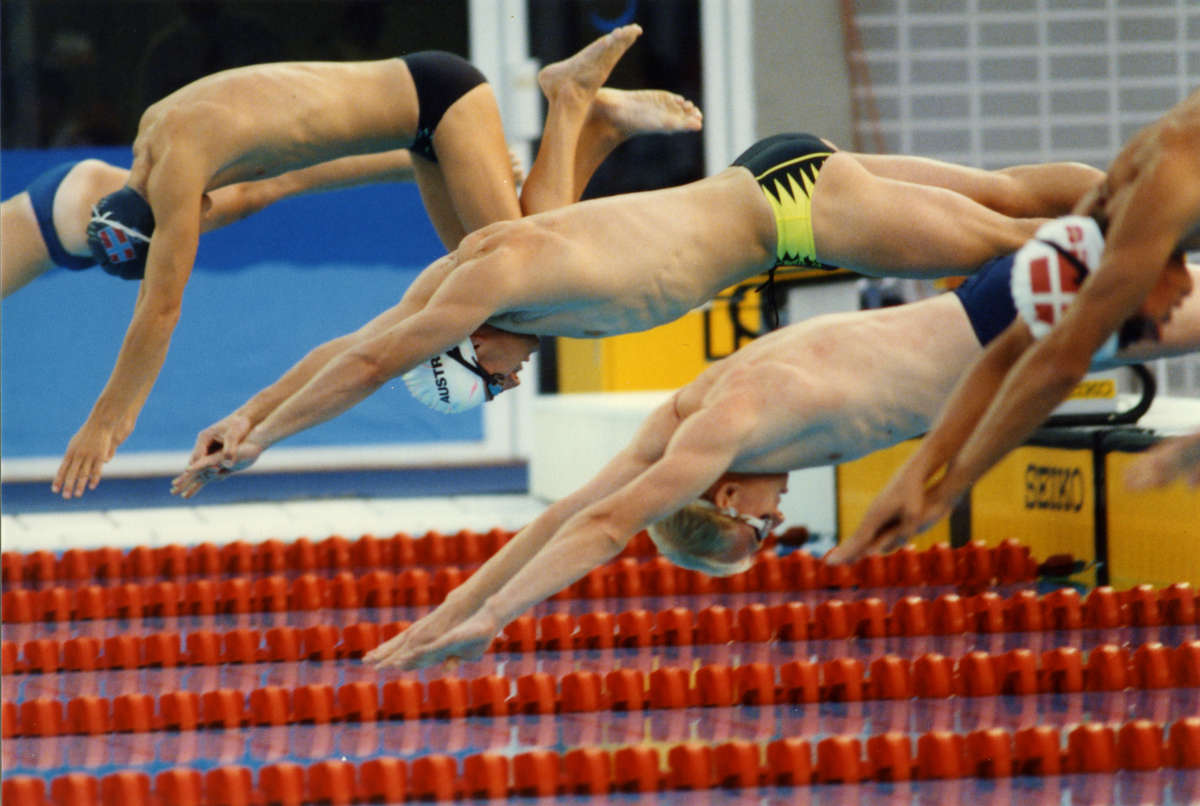 Restores moisture and shine.
Strengthens damaged hair.
Gentle for everyday use.
Sulfate-free
INGREDIENTS:


PURIFIED WATER, SUNFLOWER OIL, ISOPROPYL PALMITATE, GLYCERYL STEARATE, ALOE BARBADENSIS LEAF JUICE, GLYCERIN, STEARIC ACID, CETYL ALCOHOL, PANTHENOL, ALLANTOIN, CARBOMER, HYALURONIC ACID, POLYSORBATE-80, MALACHITE EXTRACT, BISABOLOL, LECITHIN, TOCOPHEROLS, TOCOPHEROL ACETATE, PHENOXYETHANOL, ETHYL HEXYL GLYCERIN, FRAGRANCE (NATURAL OIL EXTRACTS)