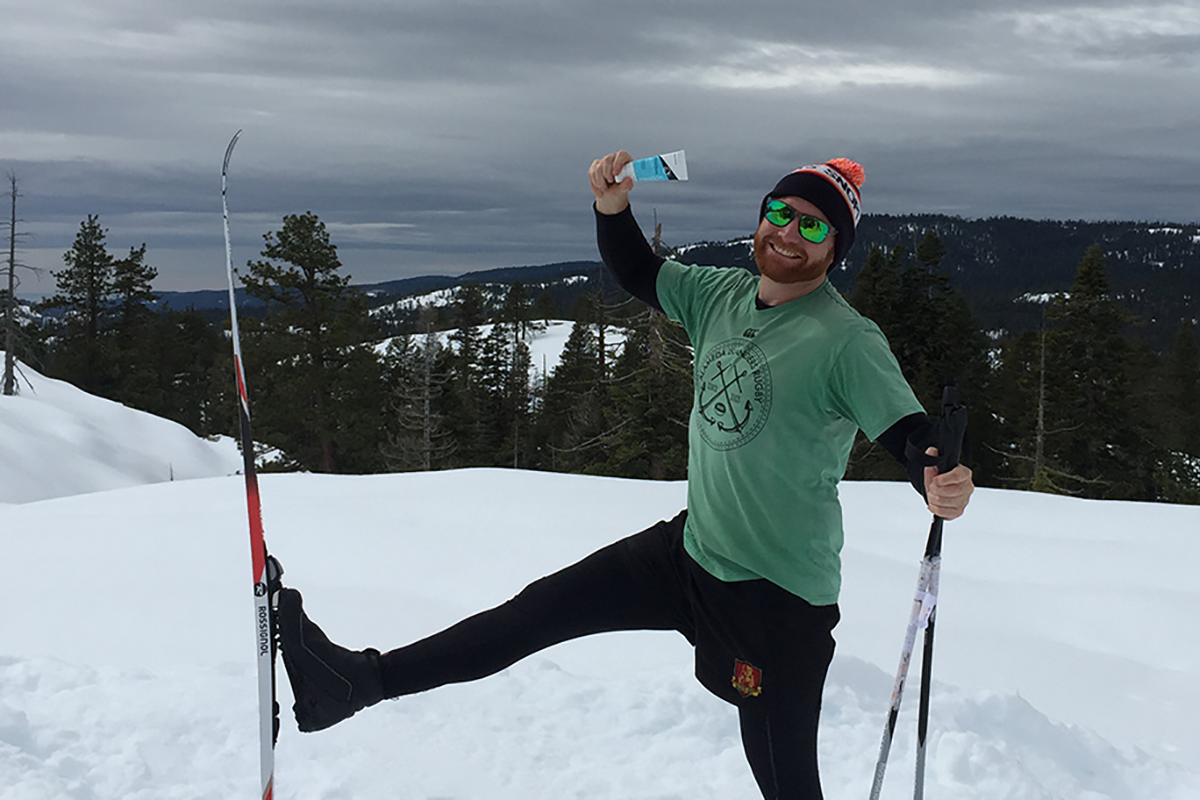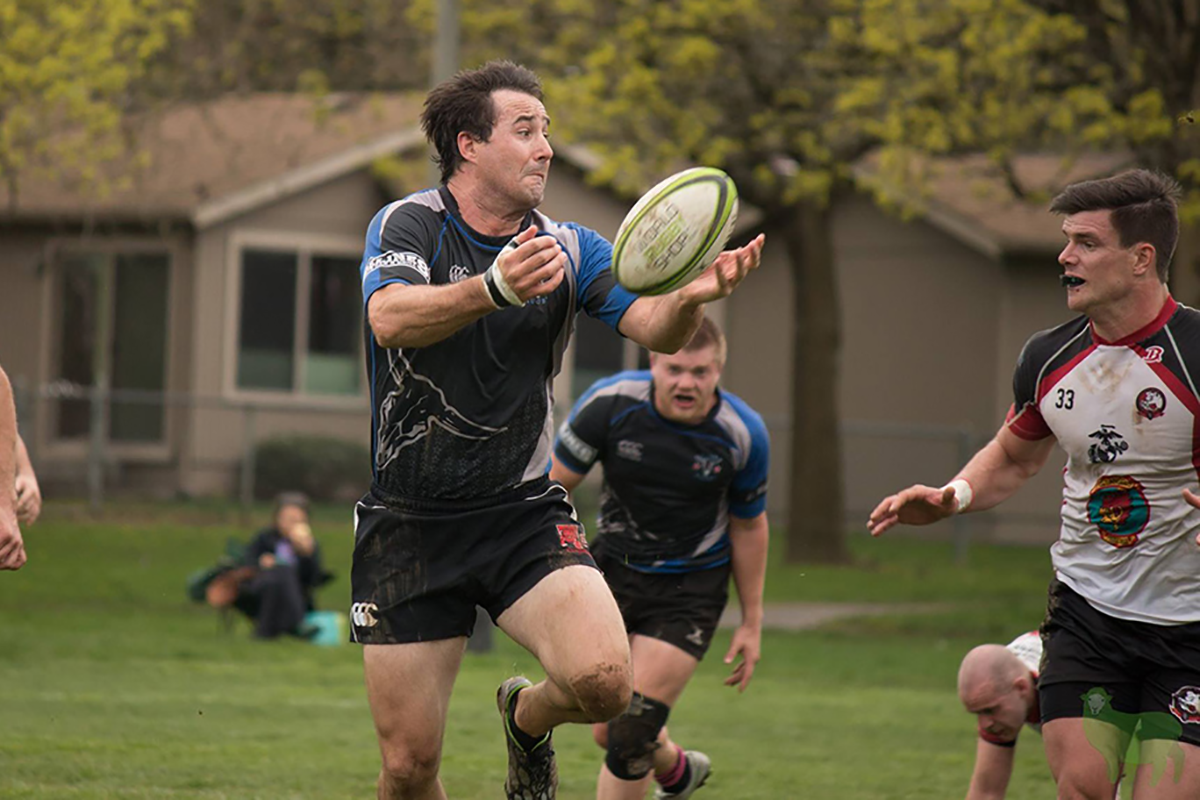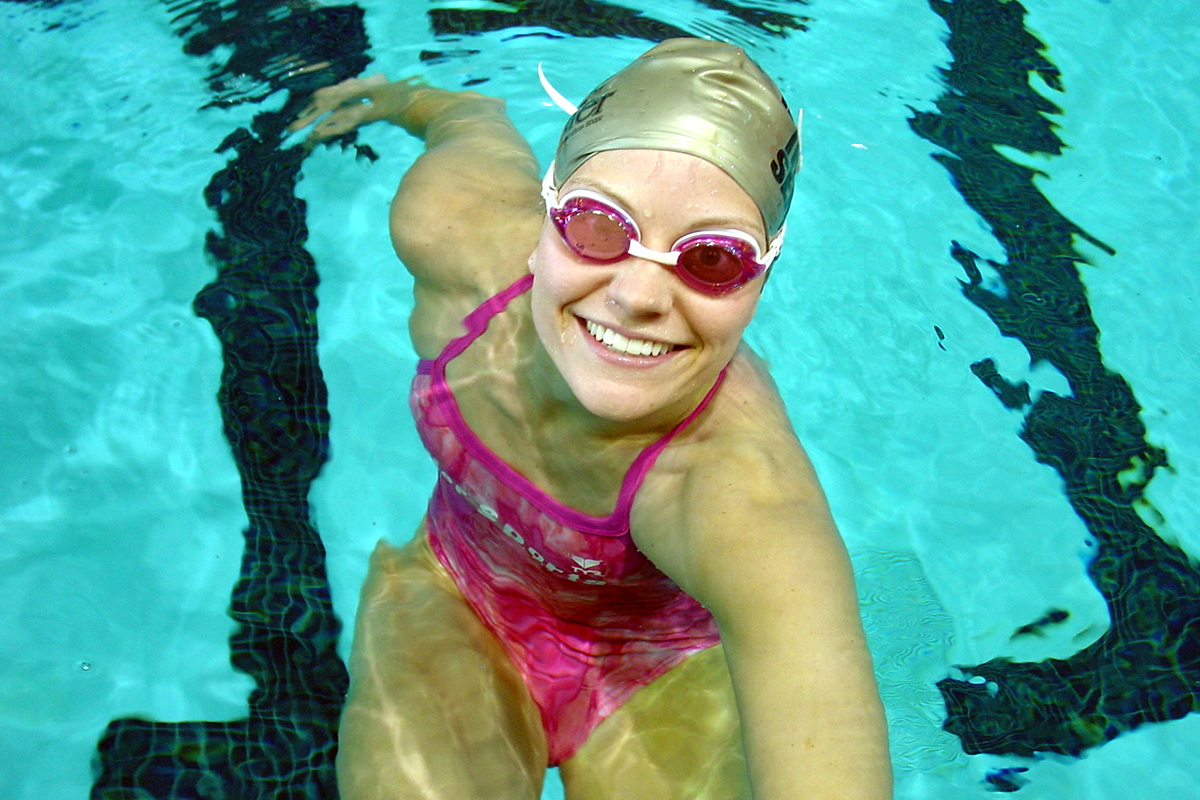 Zealios products are designed to endure the intense physical demands that athletes experience in training and competition.

The athletes we protect are the inspiration and driving force behind
everything we do.


OUR VALUES

PRODUCTS FIRST
We place product quality and performance first, period. You won't find marketing gimmicks or his and her packaging here. Our products are made for athletes and the demands that come with training hard and competing your best on race day.

POWER TO THE CUSTOMERS
Everything we do is derived from the mindset of the athlete. Our products are made for those pushing to the extremes of physical limits and who demand the same from their products. Athletes should focus on their performance, not their skin and hair products.

ROOTED IN TEAM
Competition is important and so is camaraderie. We value our community and know we're better together. It takes a village to support any athlete, team or race.

KEEP IT REAL
Cultivate genuine relationships and hard work. We strive for that balance between swagger and humility. Be a good person and treat people well.