Designed and tested by the world's top athletes, Zealios products give athletes peace of mind on training day, race day, and in recovery and prevention.

And here's the science behind why.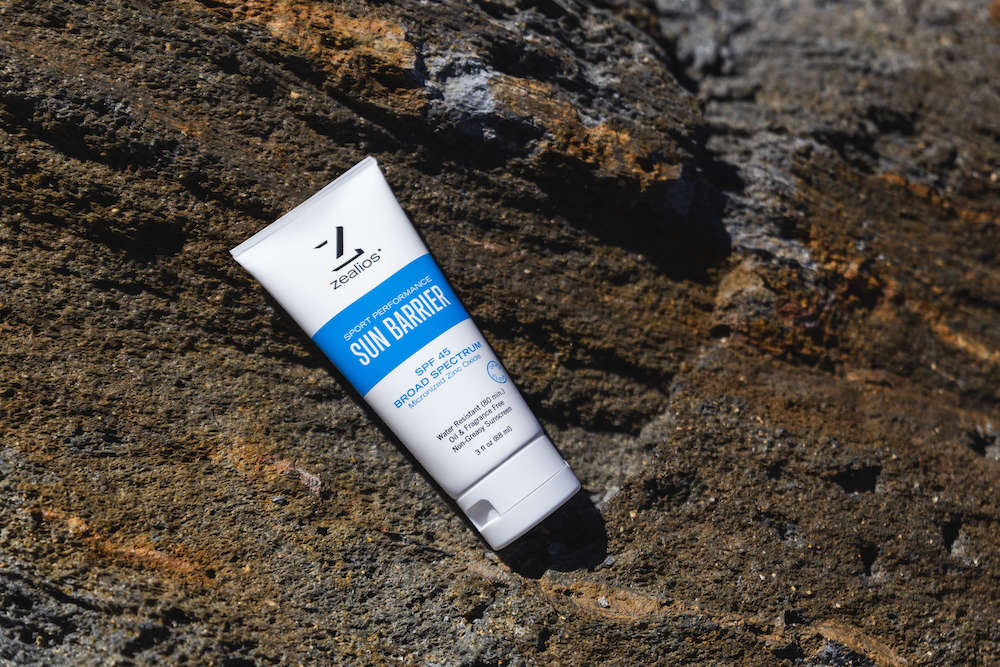 WATER-RESISTANT ZINC SUNSCREEN WITHOUT THE CHALKY WHITE MESS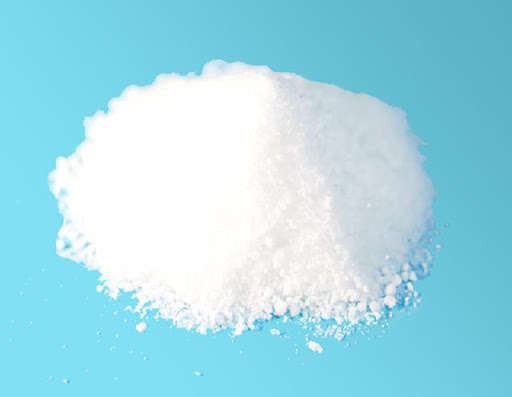 Too good to be true? Nope.

Our zinc-based sunscreen formula includes a silicone emulsion that keeps the sunscreen secure on your skin even when sweating and in the water.

The clear zinc-based sun protection comes from the ingredient
Zano 10 Plus
. Surface treated Zinc Oxide, Zano 10 Plus offers the best balance between the highest broad-band UV protection and a formula that rubs in and dries completely clear.
SHOP SUNSCREEN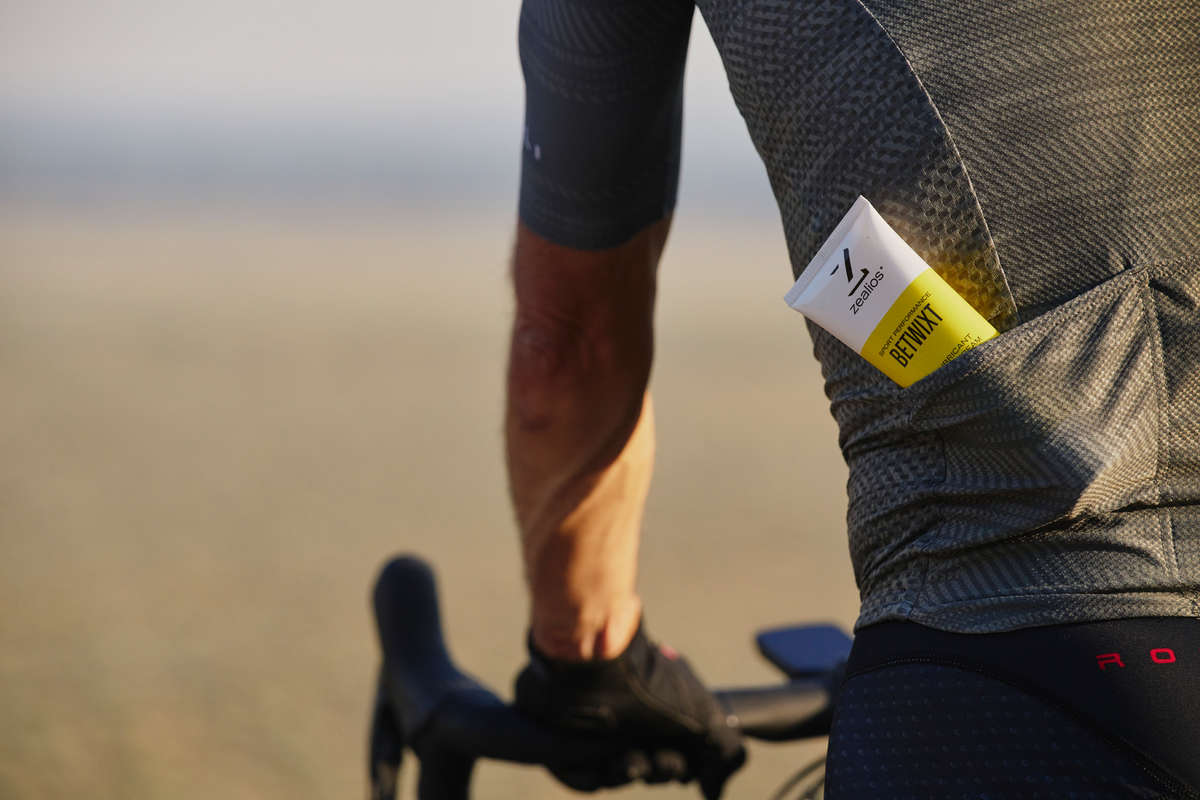 ALL-NATURAL SKIN LUBRICANT WITH SKIN CELL REPAIR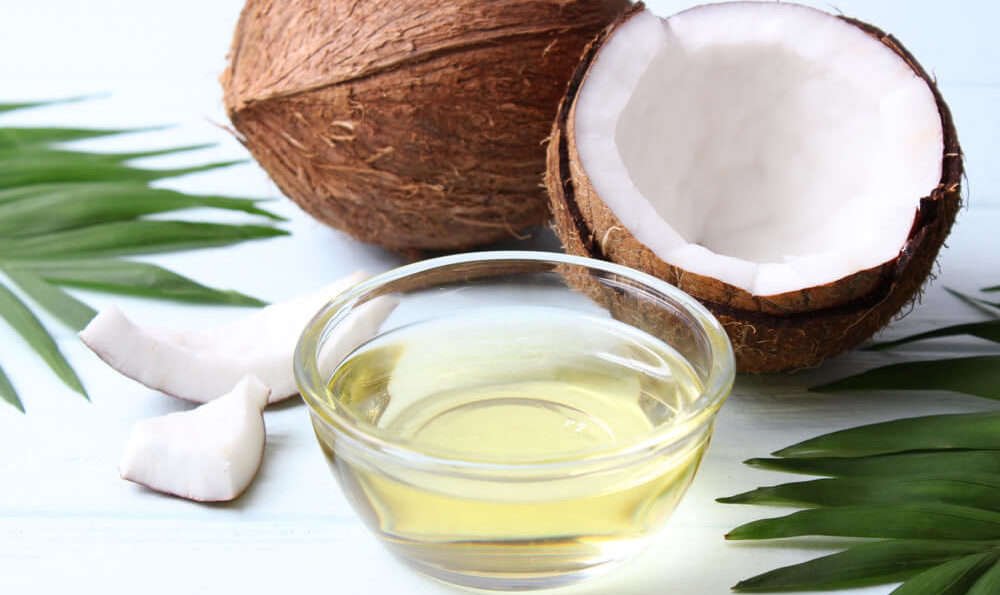 Our formula's extra silky texture and smooth glide come from the ingredient
Decyl oleate
, a naturally derived fatty acid. This ingredient combined with organic aloe vera, sweet almond and coconut oils also condition your skin cells.
Your sensitive parts are, well, sensitive and deserve all-natural ingredients.
SHOP SKIN LUBRICANT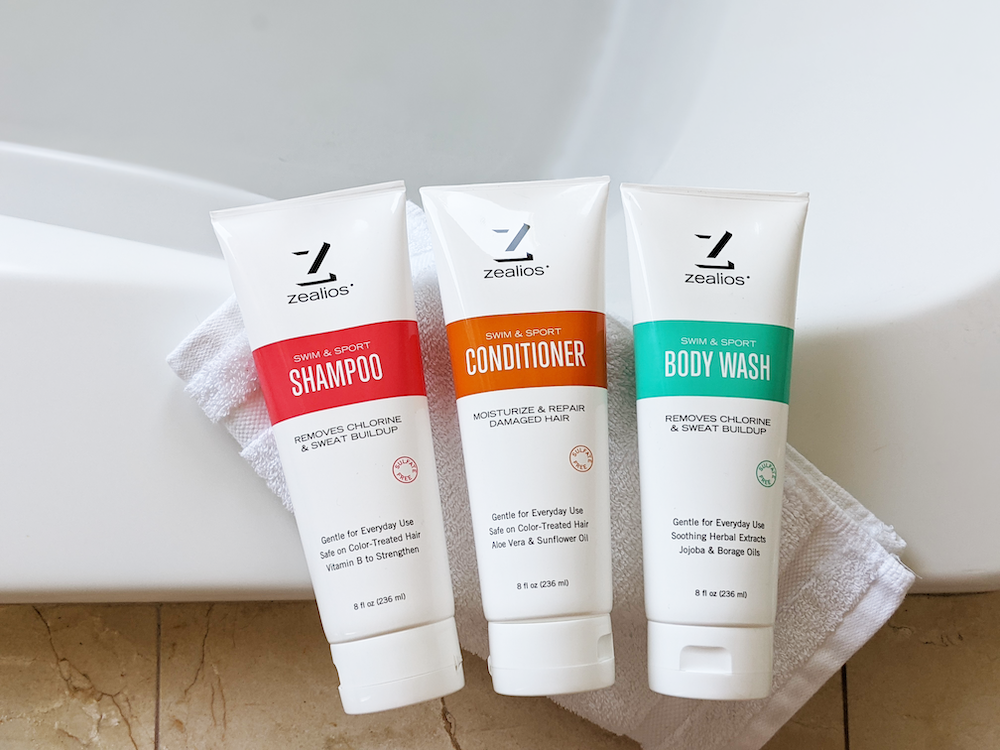 SULFATE-FREE AND HARDWORKING SHOWER PRODUCTS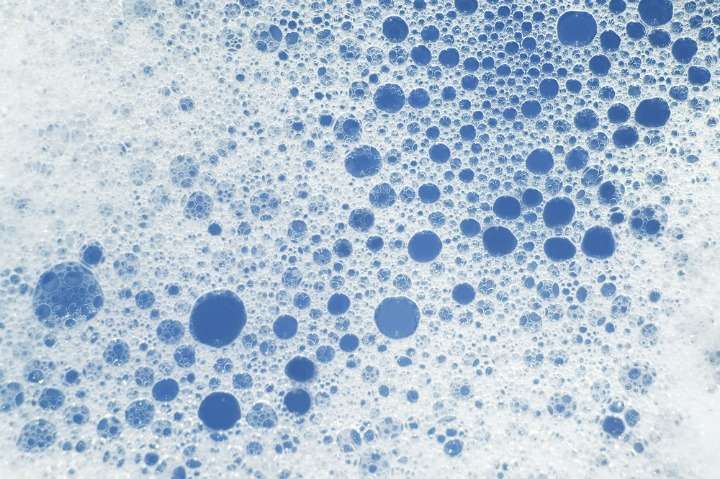 Our shower products are formulated to thoroughly clean without drying out or irritating your skin.
Tetrasodium & Disodium EDTAs
are naturally designed to scavenge for free ions like dirt, sweat and chlorine, then entrap and hold onto the grime to make sure it's safely washed away. The formulas are also sulfate-free and won't strip your hair and skin from their natural oils.
Treat yourself after a workout, swim or use it every day
for cleaner, smoother and feels-great hair and skin.
SHOP SHOWER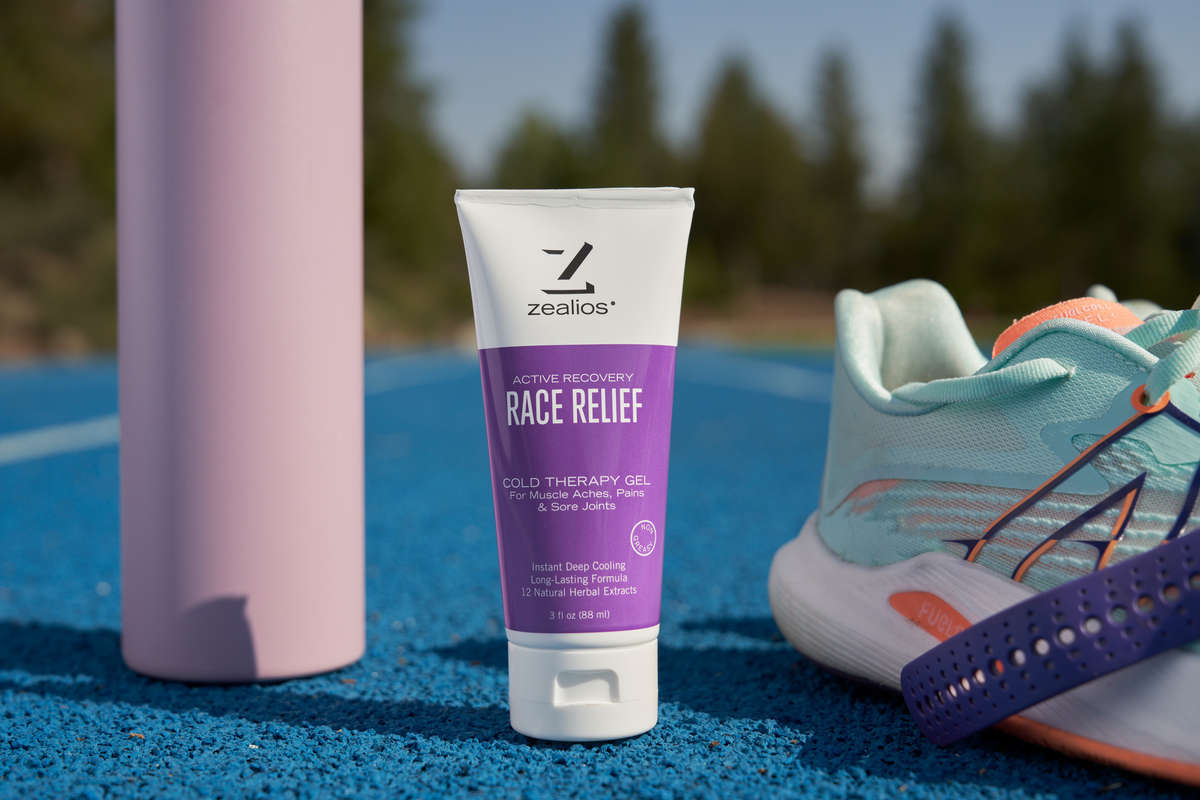 MUSCLE & JOINT RECOVERY POWERED BY HERBAL EXTRACTS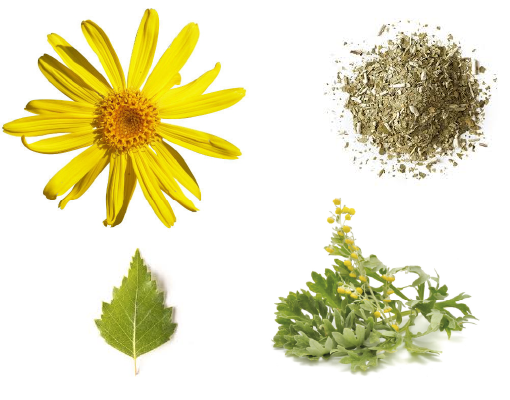 Our formula contains 4% menthol providing an instant and long-lasting cooling sensation. Soothe fatigued and inflamed muscle and joints with 12 natural herbal extracts including:
Arnica
,
St. John's Wort
,
Yerba Mate
,
Wormwood
and
Birch Leaf
.
Take your recovery seriously and feel great for tomorrow's workout.
SHOP RECOVERY