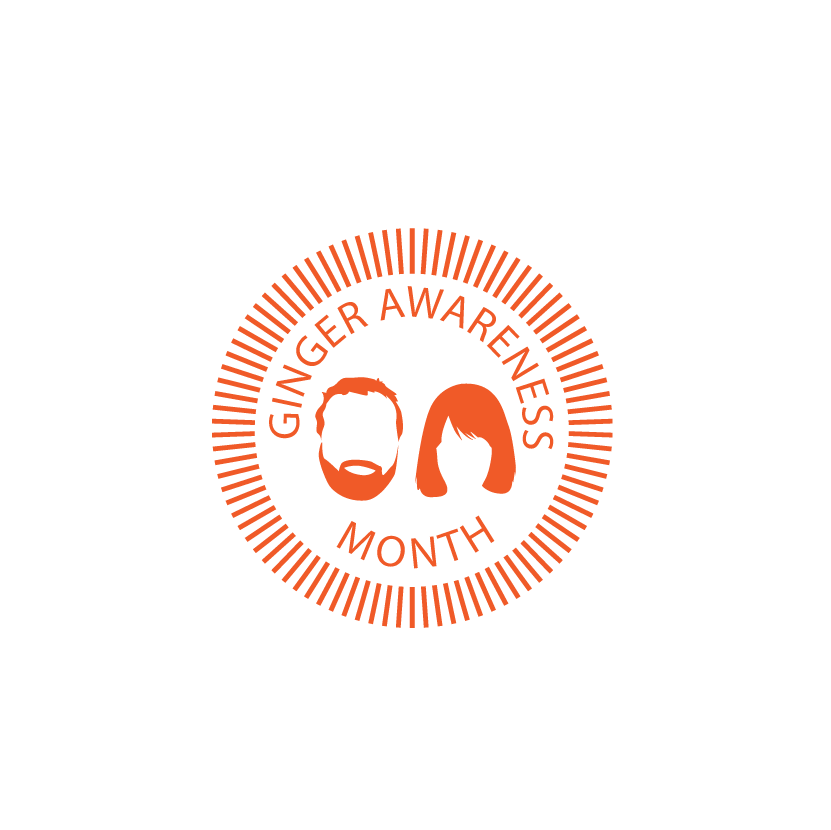 Welcome to Ginger Awareness Month!


Ginger Awareness Month is the brain child of Zealios Co-Founder (and proud ginger) Kevin Fuller. For years (literally), we have listened to his seemingly endless concepts for ginger-related sunscreen videos. Some terrible, some mediocre, and some, some were pure gold.

The idea of GAM is to drive awareness for proper sun safety via the celebration of something we all love: Gingers! All month we will be launching funny videos, athlete interviews, and other social media "Easter Eggs" aimed to help raise awareness for sun-safety on behalf of our ginger friends.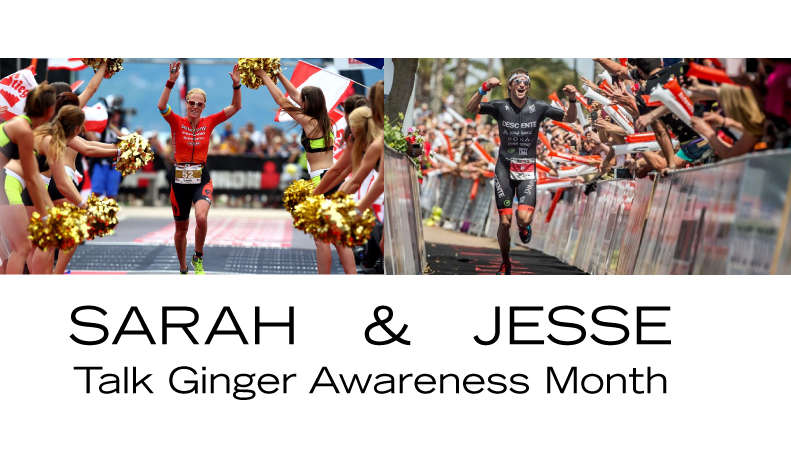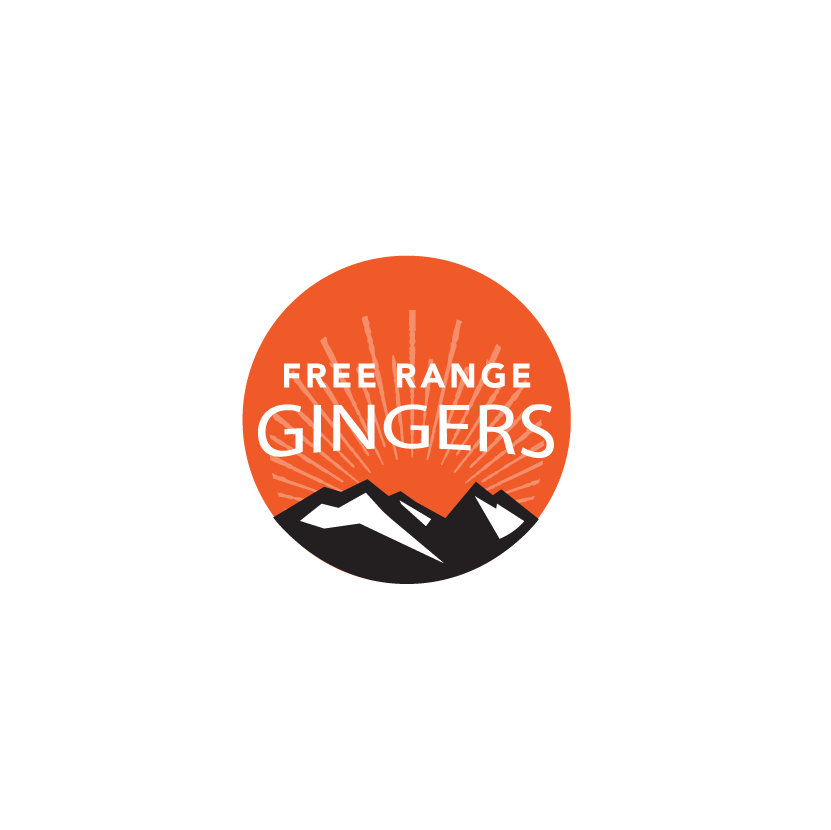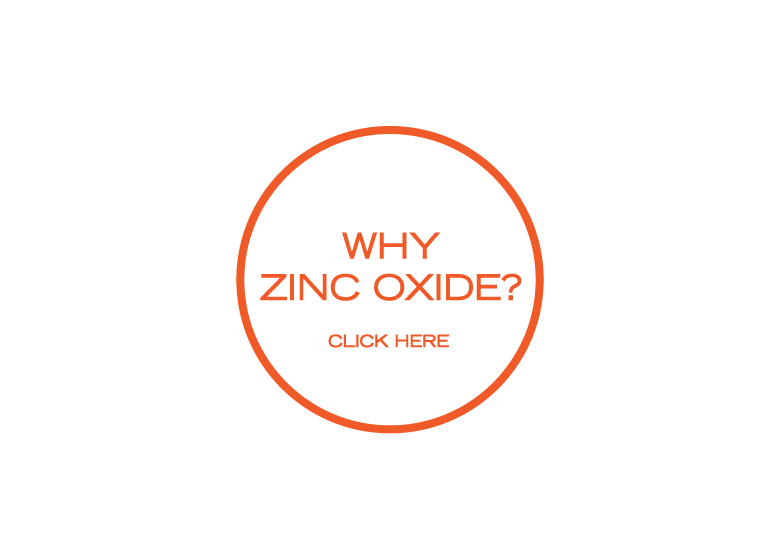 To raise money and awareness using humor! We all know part of proper sun safety involves wearing a Zinc Oxide based sunscreen. If there is anything we want you to take away this month, it's the following four things:

1.) Zinc is the ingredient you want. It protects you from UVA & UVB rays.
2.) The SPF rating measures protection from UVB but not UVA rays.
3.) Wear a sun hat, UPF rating clothing, and try to stay in the shade!
4.) Many sunburns occur because people don't apply enough sunscreen.

Now's your chance to grab some of the best sunscreen on the planet (we aren't biased) while raising money for melanoma research and sun safety education non-profits organizations.

Help us spread the word by sharing our Ginger Awareness Month videos, tagging your friends (especially the gingers), and by stocking up on Zealios Sun Barrier for the summer!

USE CODE "saveaginger" to save 15% on Sun Barrier SPF 45
Save a ginger AND save 15% on Sun Barrier here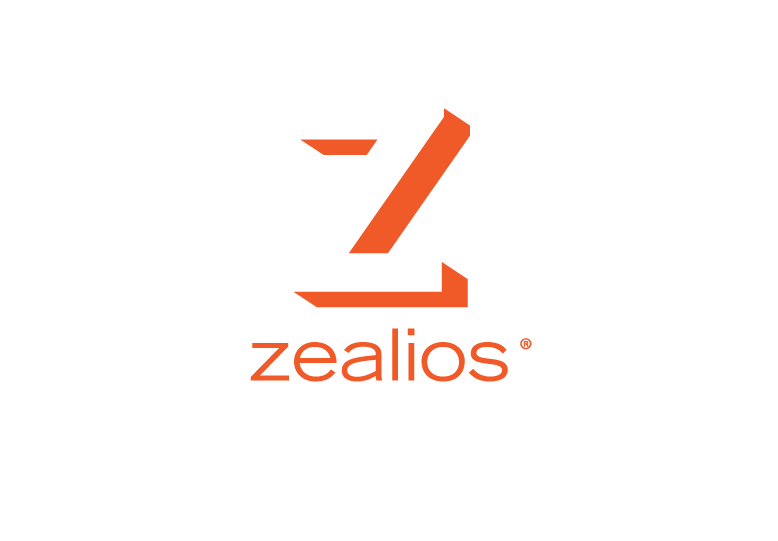 During Ginger Awareness Month (formerly known as June) we will donate $1 from every tube sold to the following organizations:

The Melanoma Research Foundation - Their mission is to support medical research for finding effective treatments and eventually a cure for melanoma.

SHADE - SHADE is an elementary school hands-on science curriculum that teaches that the sun's invisible rays can be both helpful and harmful.