Gingers know first-hand (or neck, or arm, or top of feet)
how harsh the sun can be and the importance
to be sun smart everyday.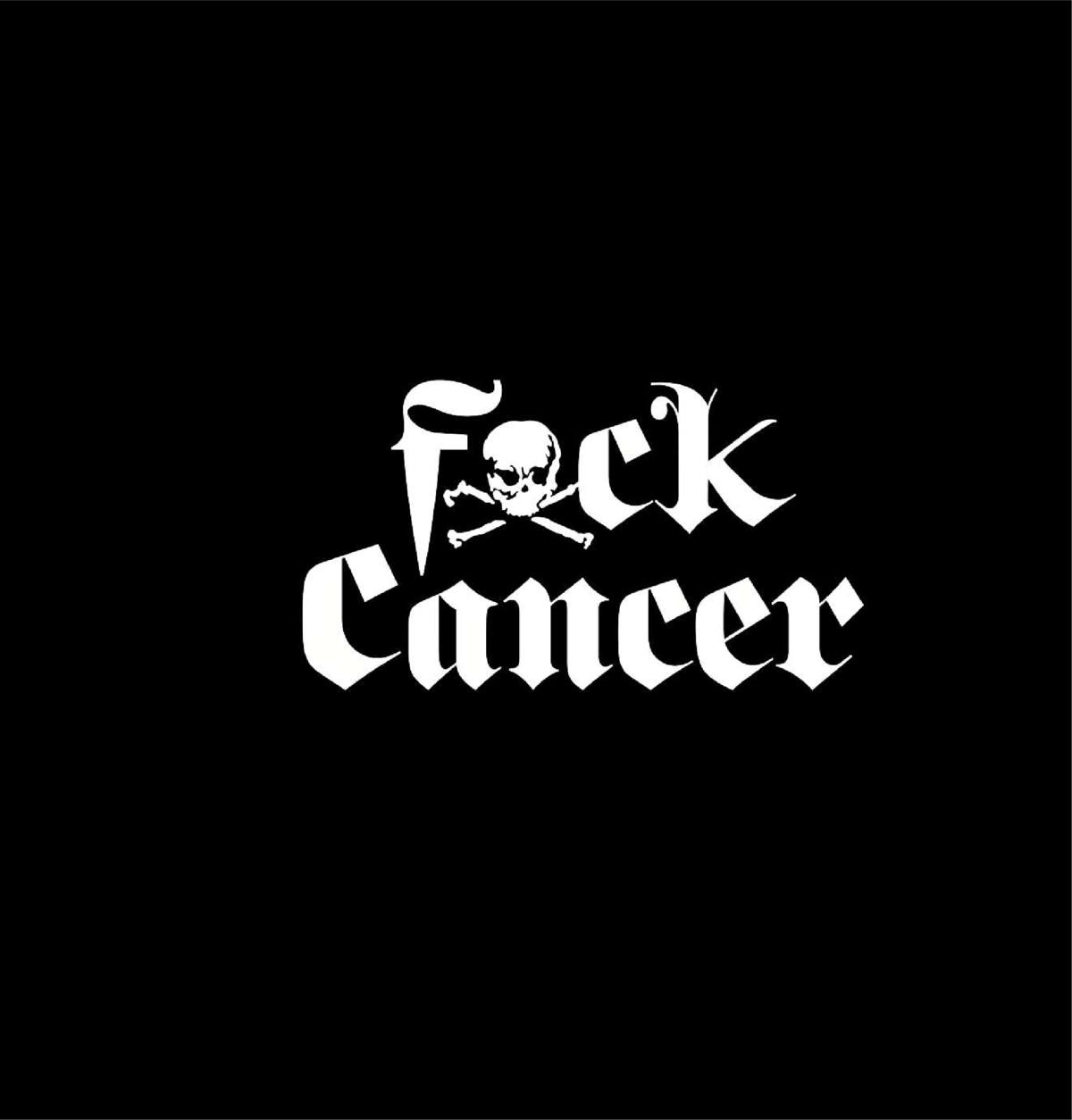 WHAT THE MONTH IS ABOUT
SUN SAFETY AWARENESS

Be educated and protect yourself and loved ones from the sun. Support the cause, use hashtag #BeSunSmart
SUPPORT THE FIGHT TO FXCK CANCER
A portion of all sunscreen sales during the month will be donated to the non-profit foundation,
Fxck Cancer
.
SAVE 15% WHEN YOU BUY SUNSCREEN
Save all month long
with code: BeSunSmart
HAVE YOUR
REDHEAD & FAIR COMPLEXION FRIENDS JOIN THE FUN!

Tag your favorite Gingers & those you want to be sun safe!
Follow us on social for a chance to win prizes throughout the month! @zealiosskincare
UP YOUR SUN IQ WITH THESE
HELPFUL TIPS & VIDEOS
Get Serious About Skin Health
Dermatologist PA & endurance athlete, Theresa gives us a sun 101 lesson & the skin signs we all need to be looking for.


MORE INFO
Your Step-by-Step Skin Exam Guide
Never had a skin exam? Think it's scary and awkward?
Fear no more!
Get a step-by-step guide on what exactly happens at a skin exam. Spoiler! it's not scary at all


MORE INFO
How To Wear Sunscreen
(yes there's a right & wrong way!)
Professional Triathlete & Ginger, Sarah Piampiano (AKA 'Ginja Ninja') gives quick tips on applying sunscreen.

Plus, she kicks off our Sunscreen Style Challenge for your chance to win Sun Barrier SPF 45 zinc sunscreen & a $100 gift card!


MORE INFO
Pro Tips For Training & Racing Outdoors
Top 4 tips from Theresa, our skin expert on how to keep your skin protected while training & racing outside.


MORE INFO
More Adventures with Squeezy
The sidekick with you all day.