THANK YOU!!!
2018 Ginger Awareness Month was a success!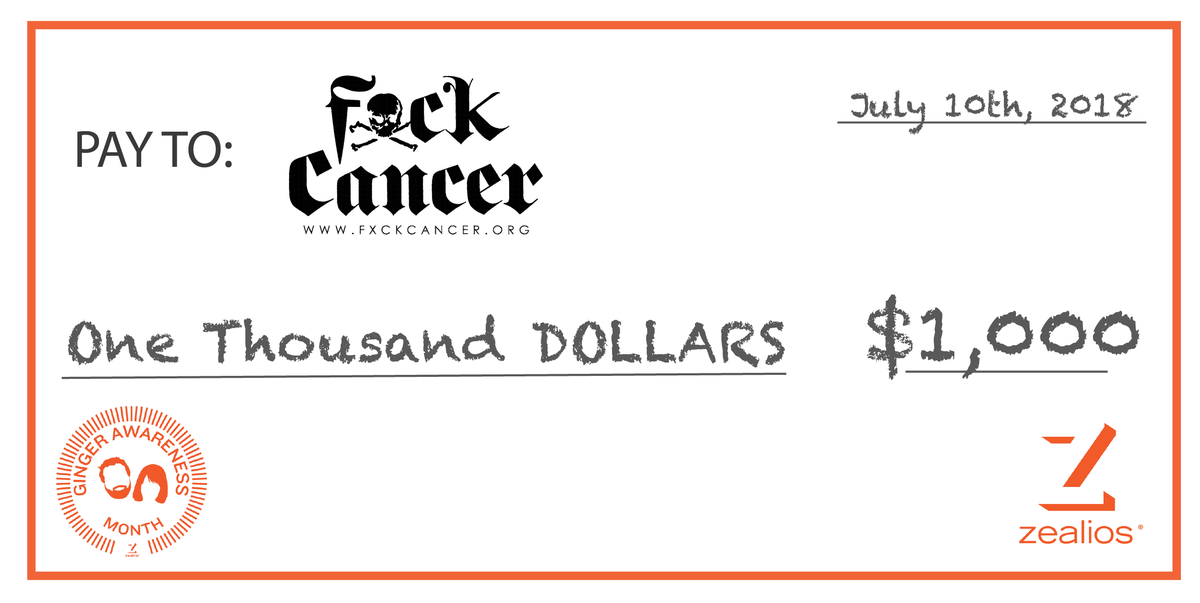 "It's amazing to see companies stepping up and taking action in the fight against cancer and the F C Cancer Foundation was proud to partner with Zealios during their Ginger Awareness Month campaign this past June. Quality sunscreen is an important part of keeping your skin healthy and protecting it against the suns cell damaging rays while living the active outdoor lifestyle
we all strive for and Zealios is leading the charge."

Brandon Ward
Executive Director
F C Foundation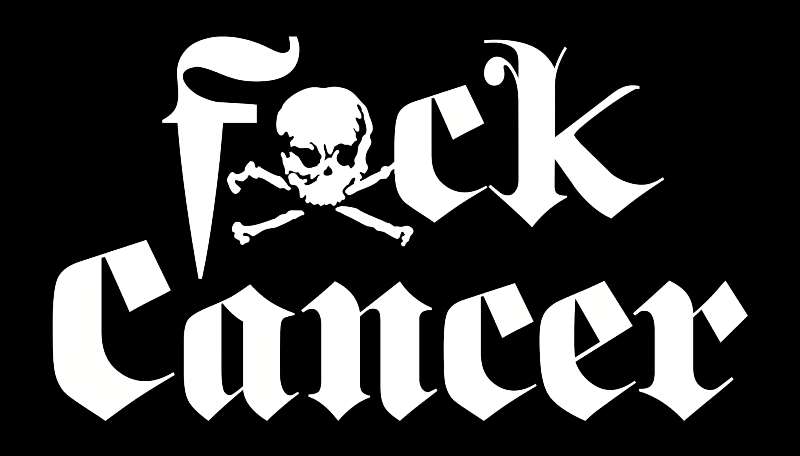 We raised $1,000 for the Fxck Cancer non-profit organization! And we doubled last year's contribution!
WHAT IS GINGER AWARENESS MONTH?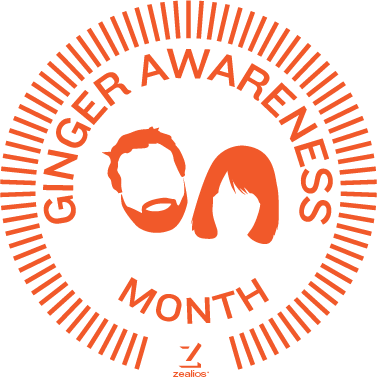 Every June
is
Ginger Awareness Month
Ginger Awareness Month is dedicated to bring awareness to
sun safety
and celebrating our ginger friends one sunscreen application at a time.
And we have a new sidekick...
Meet SQUEEZY!
The sidekick with you all day.
Squeezy's Full Length Film is here!!
Our ginger friend enjoys a worry-free day outdoors with Squeezy by his side
Squeezy gives tennis a shot
THANK YOU TO ALL OUR
2018 SPONSORS!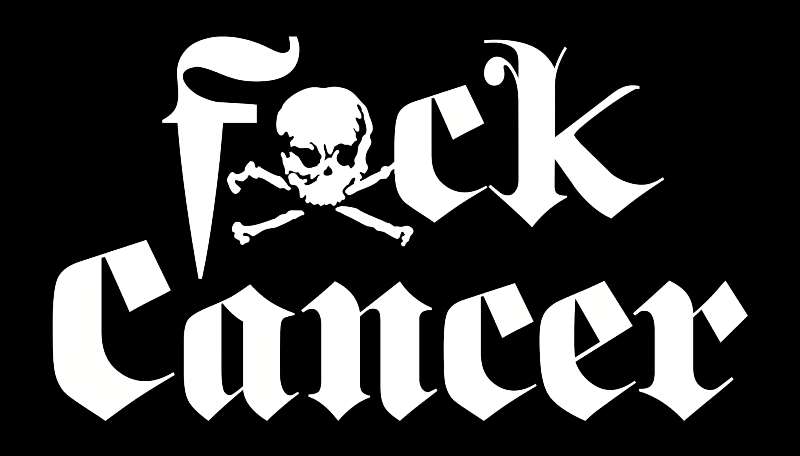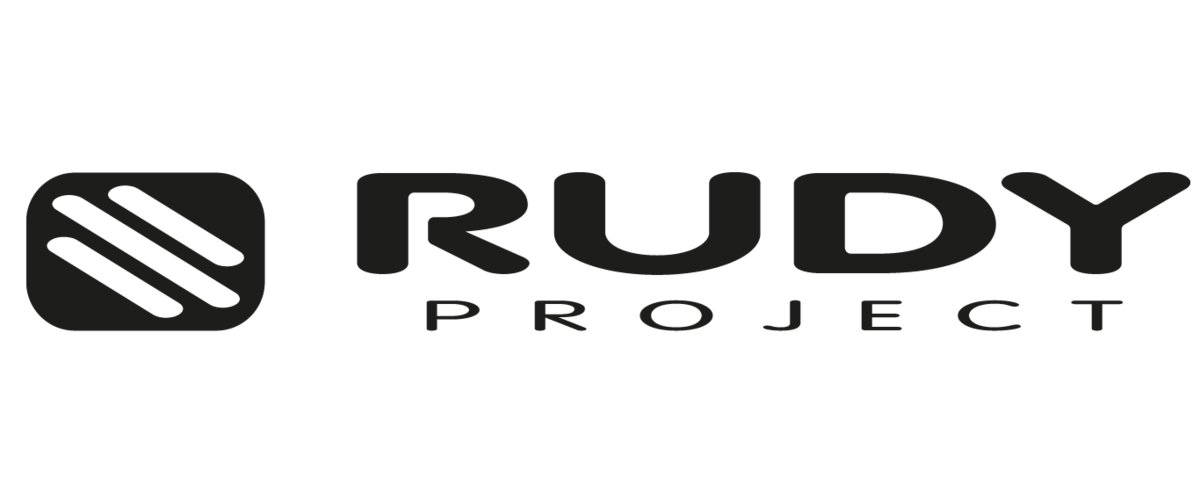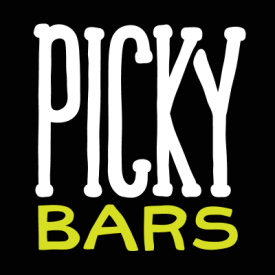 #GingerAwarenessMonth
Use the hashtag! We could feature your photos!