Gingers know first-hand (or neck, or arm, or top of feet)
how harsh the sun can be and the importance
to be sun smart everyday.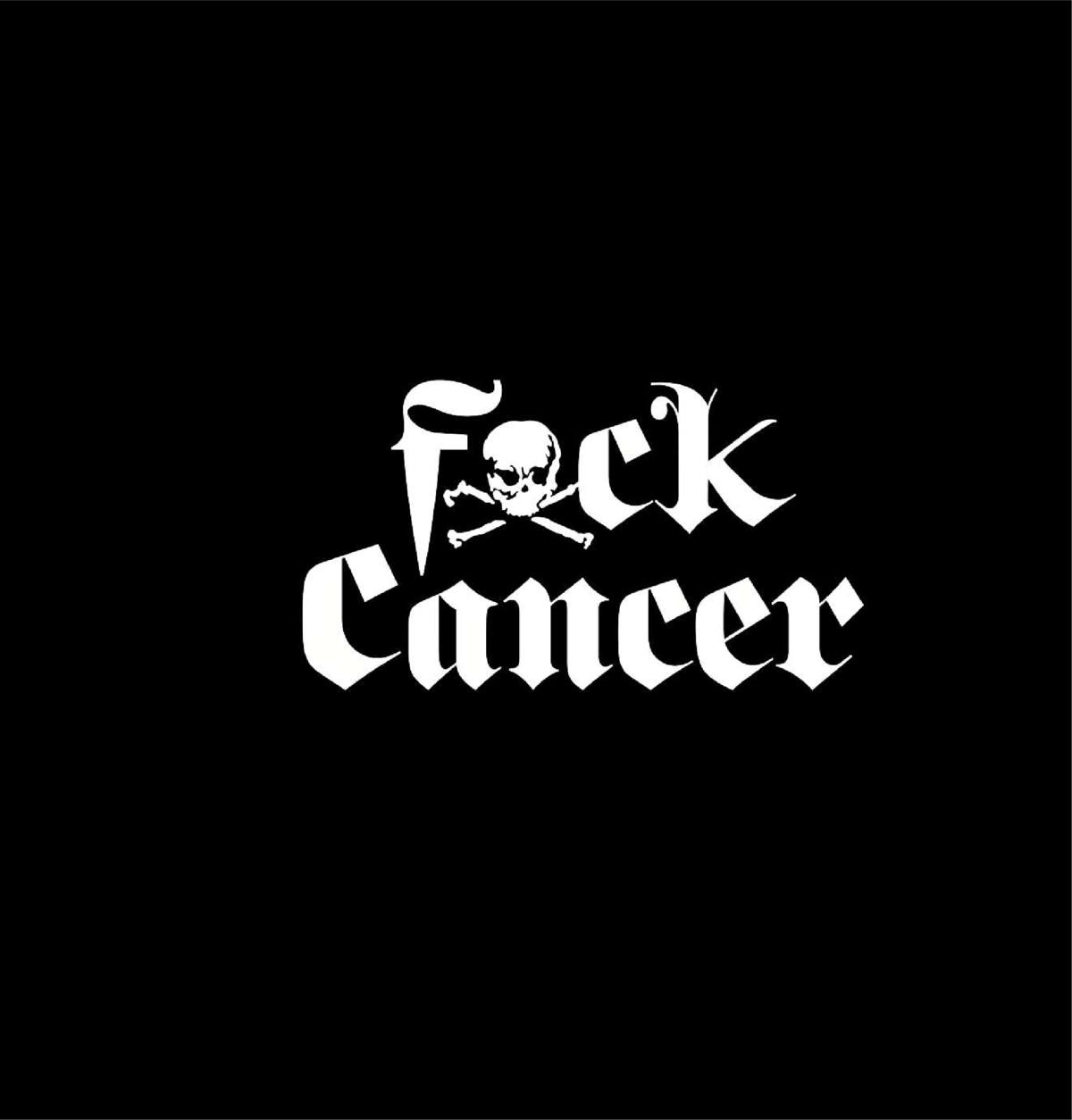 WHAT THE MONTH IS ABOUT
SUN SAFETY AWARENESS

Be educated and protect yourself and loved ones from the sun. Support the cause, use hashtag #BeSunSmart
SUPPORT THE FIGHT TO FXCK CANCER
A portion of all sunscreen sales during the month will be donated to the non-profit foundation,
Fxck Cancer
.
More Adventures with Squeezy
The sidekick with you all day.