FOCUS ON YOUR ROUND, NOT YOUR SUNSCREEN.
The zinc sunscreen golfers trust.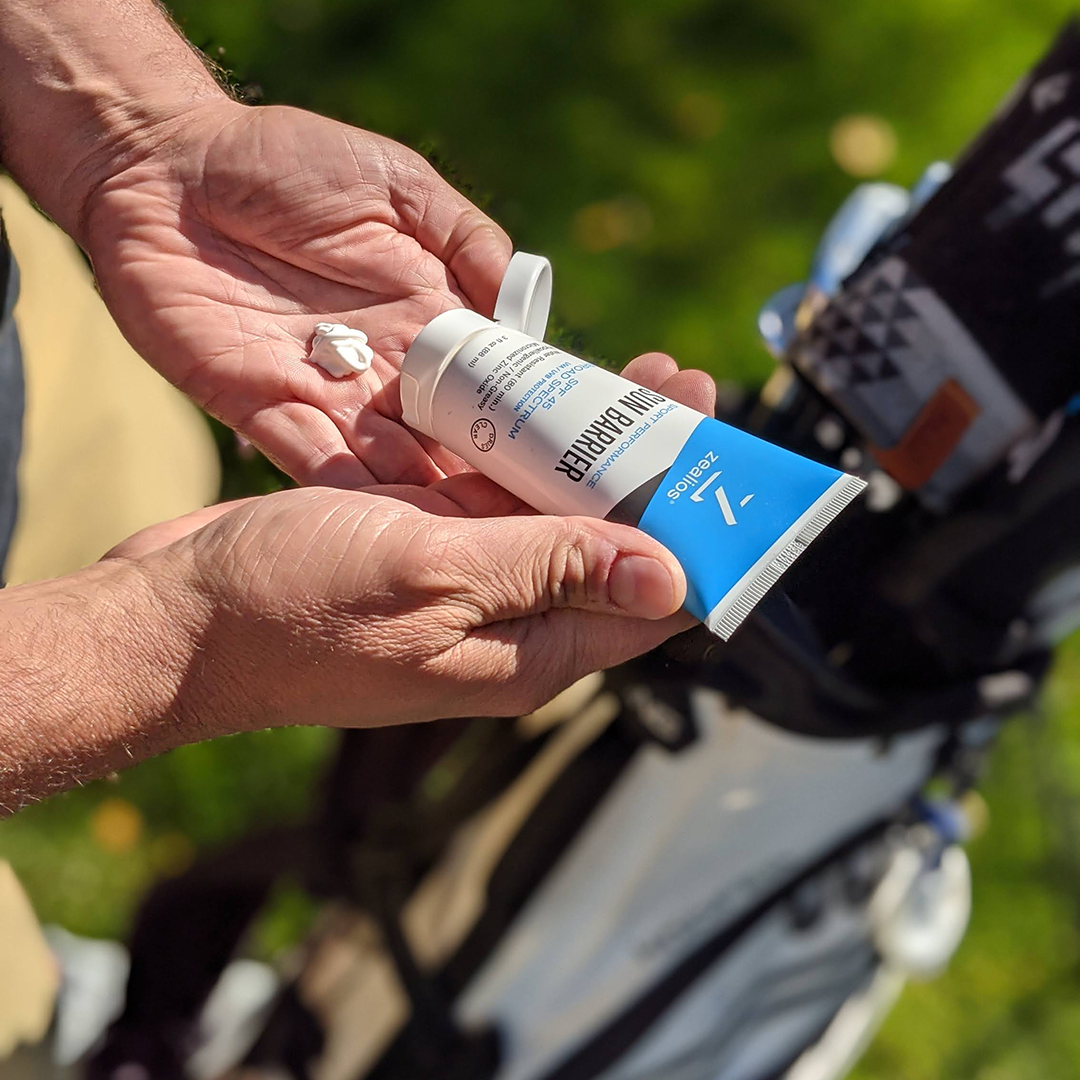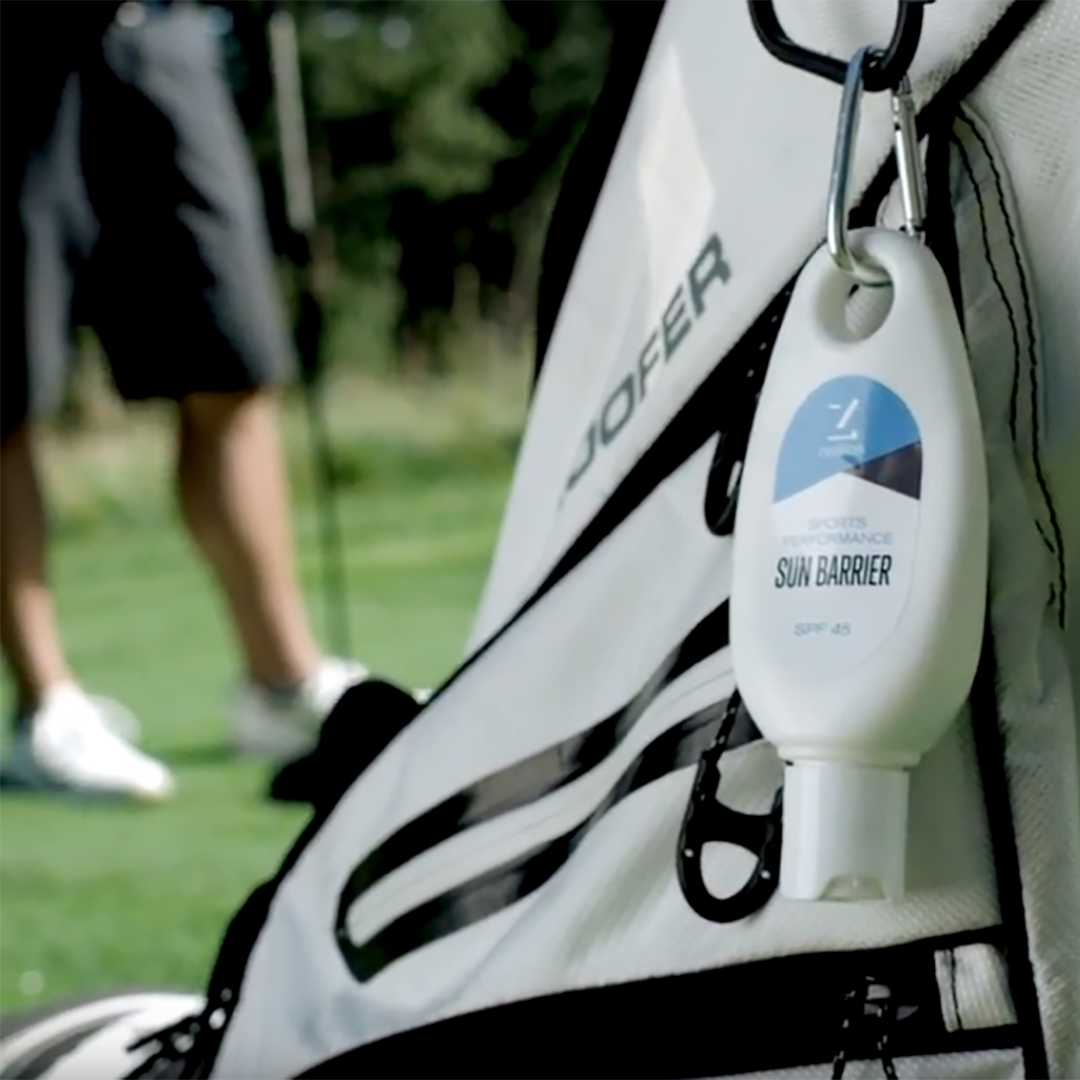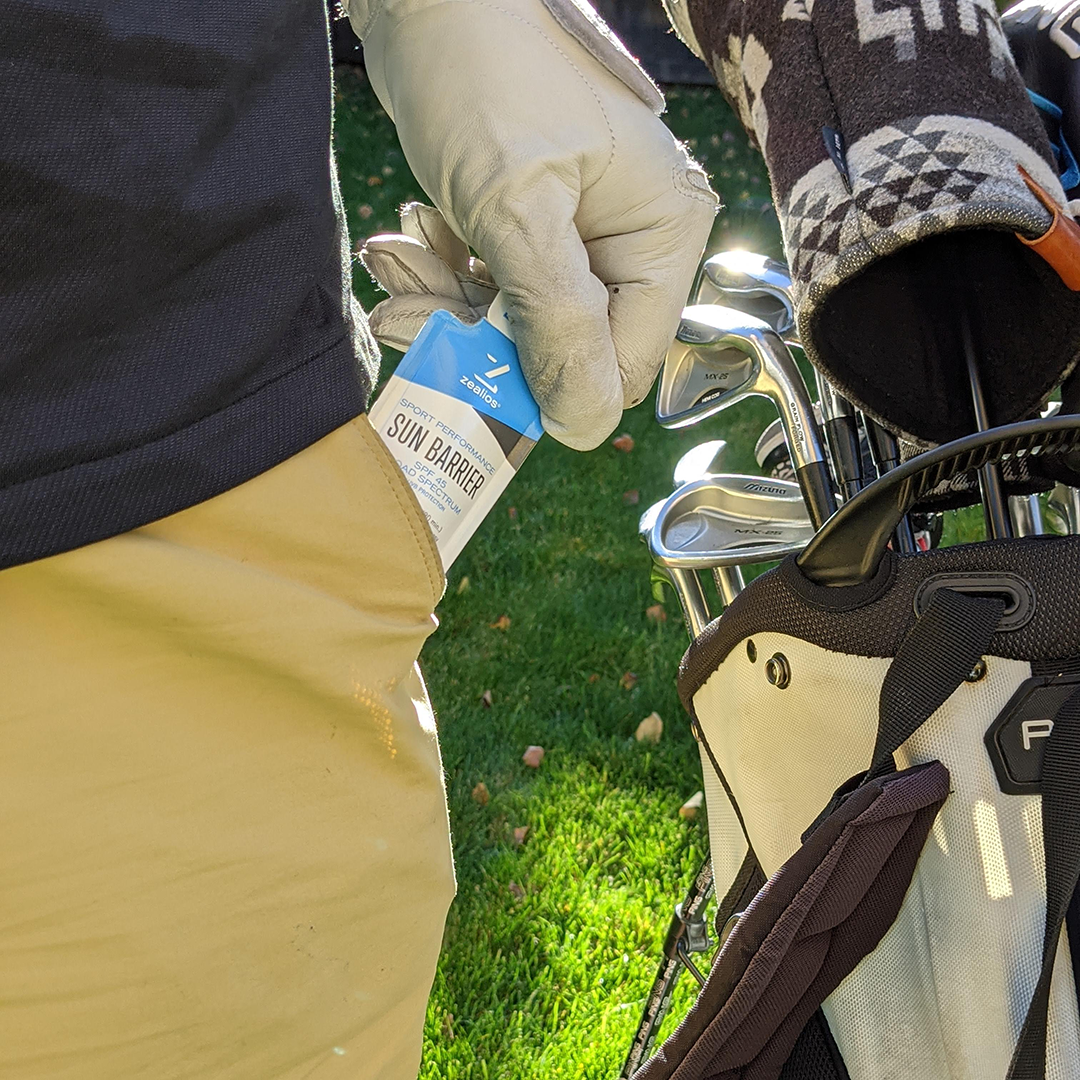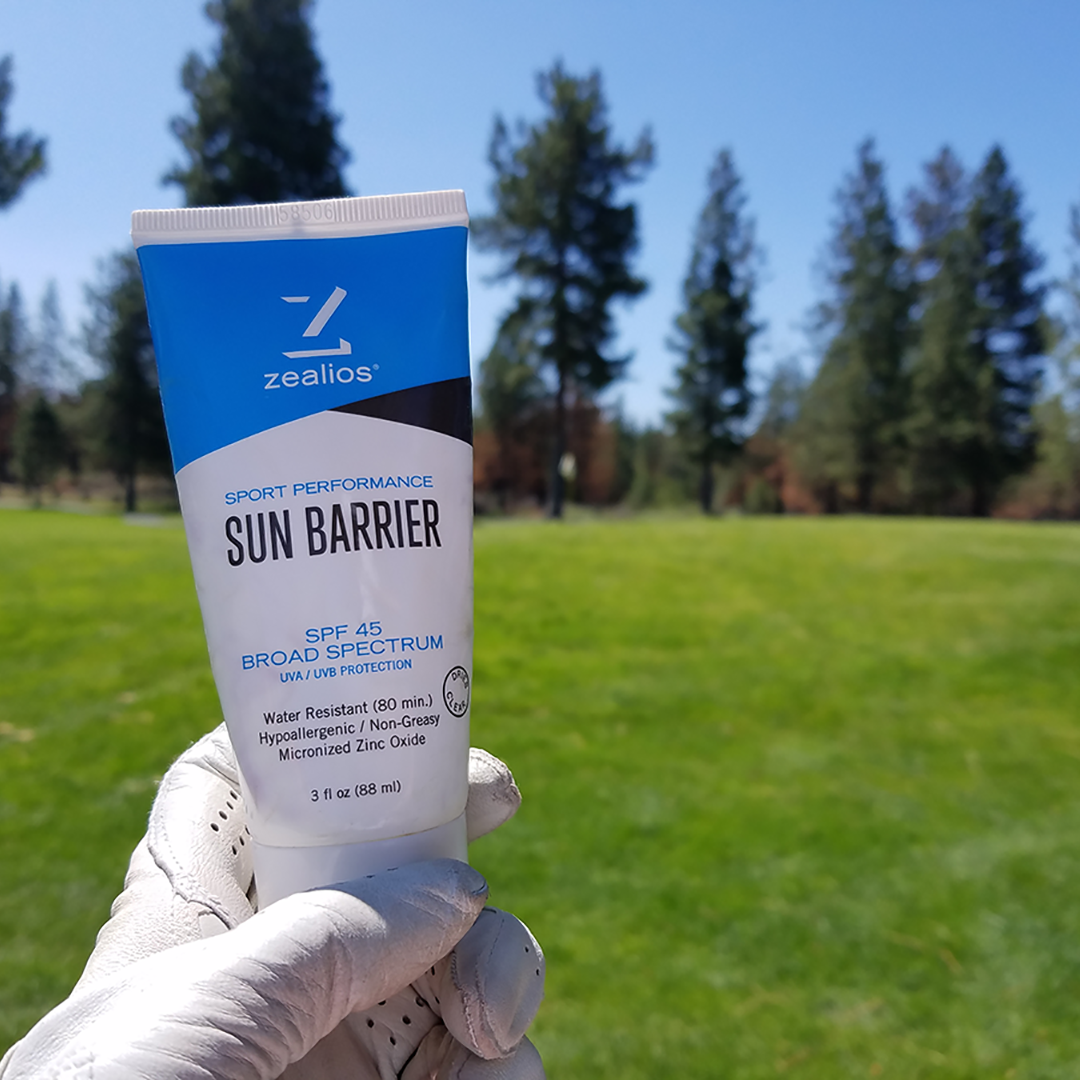 SUN BARRIER SPF 45


- 8% micronized zinc oxide
- Broad spectrum UVA/UVB protection
- FDA's highest water resistance (80 mins)
-Non-greasy & absorbs quickly
- Oil & fragrance free
- Oxybenzone free
- Hypoallergenic formula
- Dries completely clear


SHOP SUNSCREEN
IMAGINE, NO MORE SOCK TAN LINES OR BURNED NECK!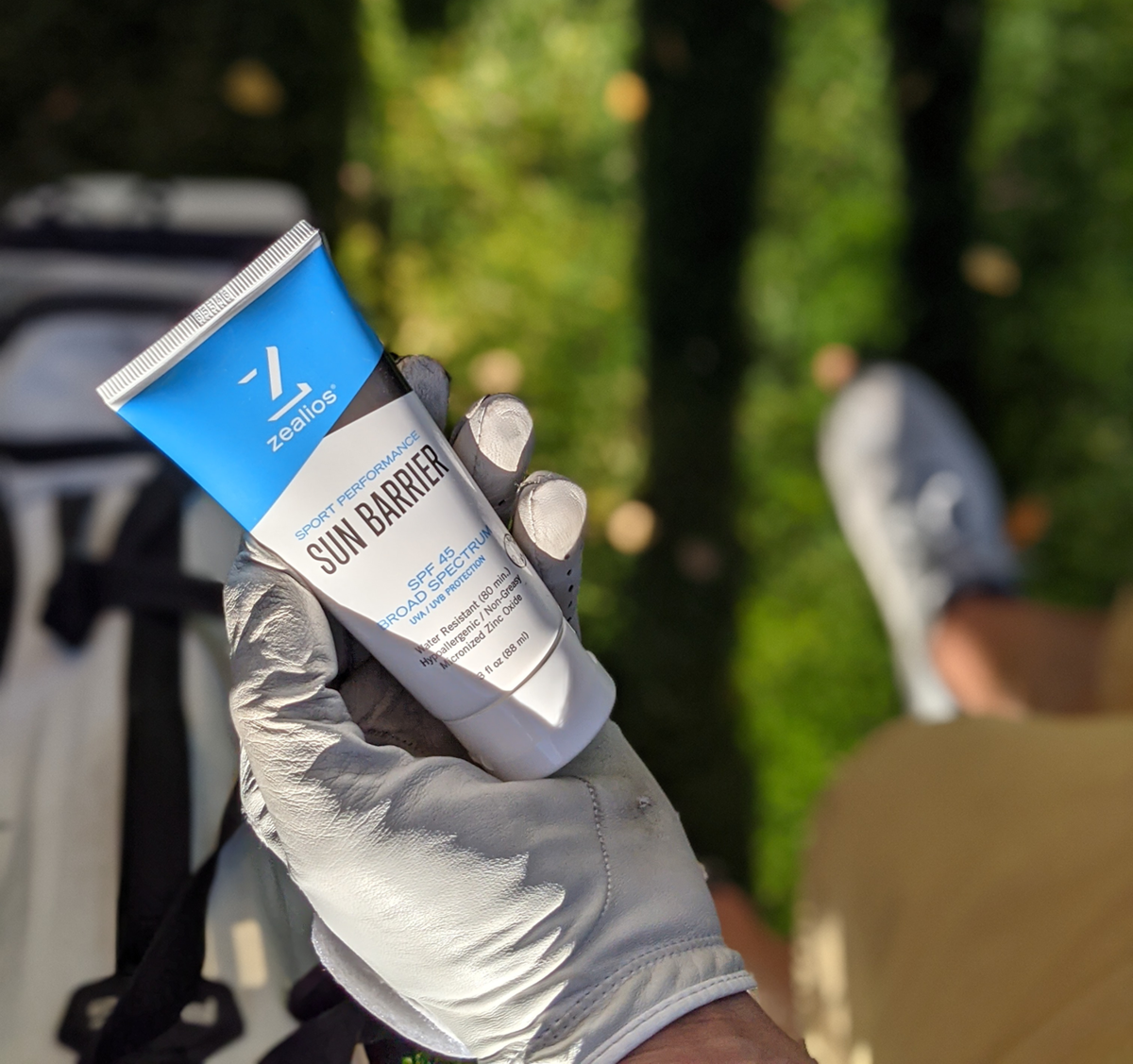 WHY SHOULD YOU CHOOSE ZINC?
Zinc Oxide is a natural mineral and provides a physical barrier blocking the sun's rays from penetrating your skin. Many sunscreens out there only provide chemical ingredients which absorb the sun's rays into your skin.
CHOOSE A SUNSCREEN THAT WILL ACTUALLY STAY ON
Watch Sun Barrier SPF 45 sunscreen be applied under water!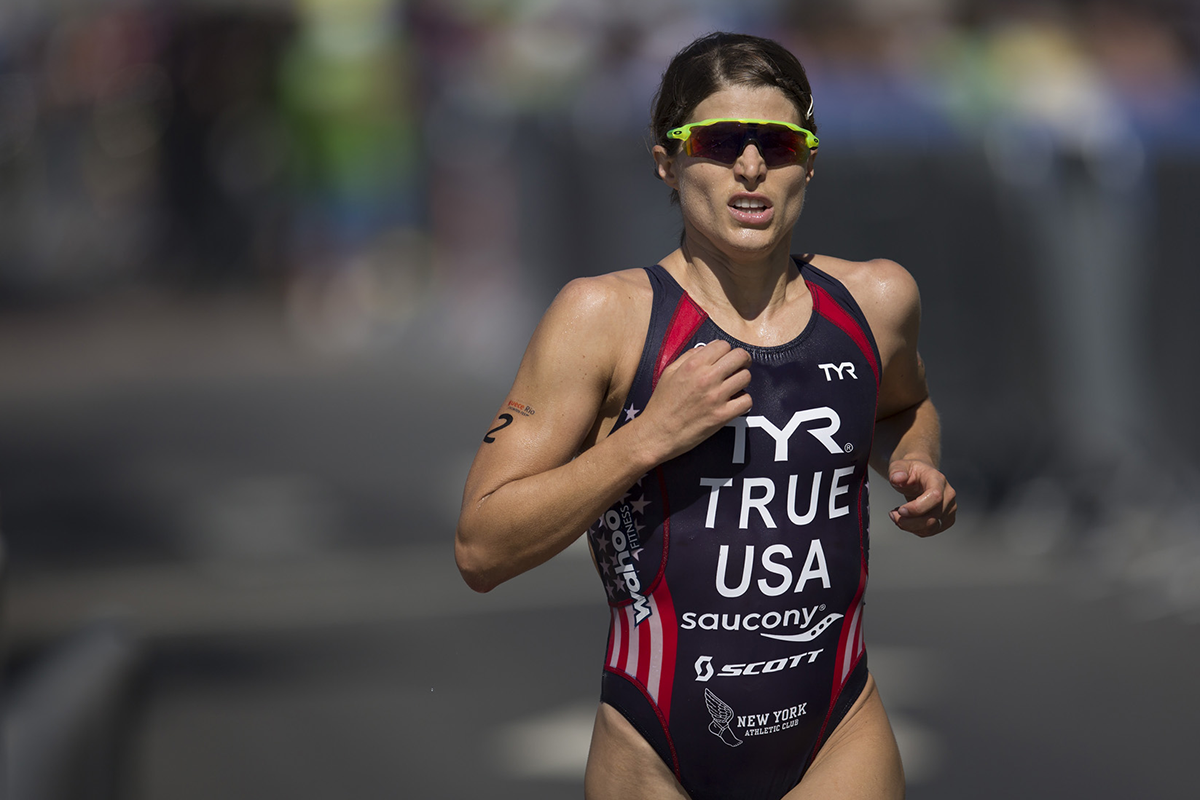 TRUSTED BY PRO ATHLETES
The Sun Barrier sunscreen formula was originally created for endurance athletes spending grueling hours in the sun sweating & swimming.

Top athletes across the world trust Sun Barrier to keep them protected when training & competing.

Be confident you're wearing the best sunscreen on the market.