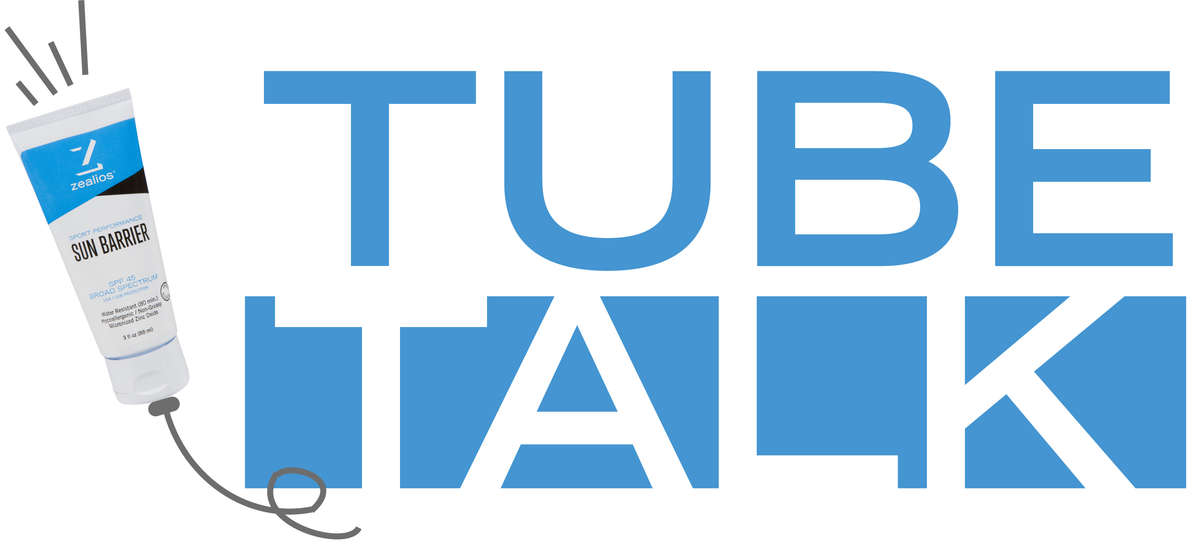 A funny (well, we think so...) impromptu video series featuring the riveting Zealios 'This or That' segment with your favorite athletes Sarah True, Jesse Thomas, Joe Gambles & more!
'Tube Talk' with Olympian Sarah True
Sarah shares her dreaded race fear ...exploding hair and
plays along with the Zealios 'This or That' ridiculous game.
'Tube Talk' with IRONMAN Jesse Thomas
Jesse teaches us about his Instagram sensation, the Flat Bruce and
participates in another riveting segment of Zealios 'This or That'.
'Tube Talk' with IRONMAN Joe Gambles
Joe shares he wants to listen to Metallica before every 2018 race, prefers flip cup over beer pong and has no idea who Lil' Weezy is. Check it out!
'Tube Talk' with Pro Triathlete Jesse Vondracek
We caught up with Jesse Vondracek to chat about his 2018 plans and taught him what a "RomCom" movie is. It's these special moments that make it all worth it.

Gingers know first-hand (or neck, or arm, or top of feet) how harsh the sun
can be and the importance to be sun smart everyday.
The sun is no match for Zealios' Squeezy.
Our ginger friend has a worry-free day in the sun with Squeezy by his side.
Supporting all Gingers to roam free without worrying about getting sunburned!
Public Service Announcement: 'Ginger on Sun'